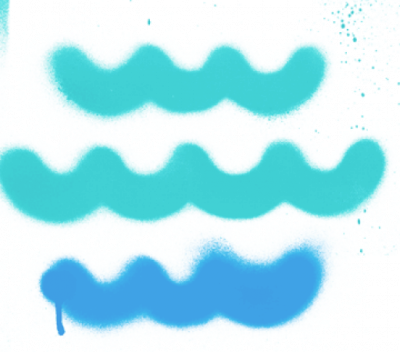 ANU, LANDMARK PRODUCTIONS AND MoLI PRESENT
Ulysses 2.2
1 book. 1 year. 18 artistic experiments.
Live Across Ireland & Online
To mark a century of James Joyce's Ulysses, three of Ireland's most innovative arts organisations and practitioners – ANU, Landmark Productions and MoLI – have joined together, assembling hundreds of Ireland's most exciting artists, creatives, arts workers and arts organisations across multiple genres to present Ulysses 2.2, a year-long, odyssey of creative, artistic and experimental responses to the 18 episodes of Ulysses that chronicle an ordinary day in the life of Leopold Bloom...find out more.
Happening Soon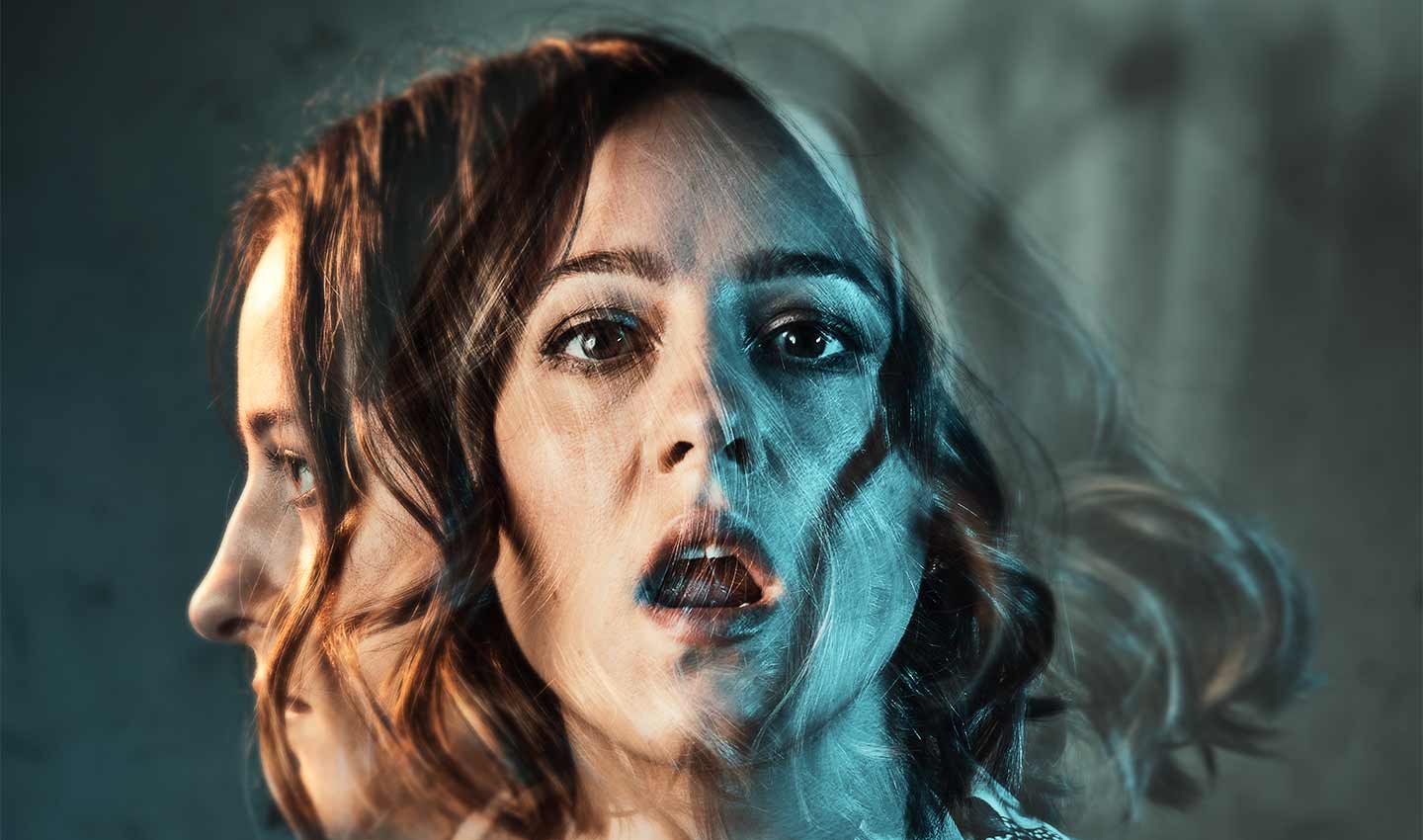 Episode 18
Old Ghosts
Evangelia Rigaki, Marina Carr, Louise Lowe, Irish National Opera, ANU
MoLI - Museum of Literature Ireland
2 February – 4 February 2023
Old Ghosts, a chamber opera by Evangelia Rigaki and Marina Carr,  imagines James Joyce in conversation with Nora Barnacle, Homer and Penelope herself as possible inspirations for the character of Moll [
tell me more
]
Book Now
Episodes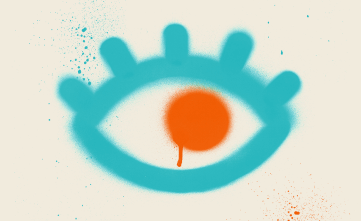 Episode 1
the wandering i
Anne Enright
James Joyce Classroom, MoLI
15 March – 20 March 2022
#technology
#theatreforone
#experience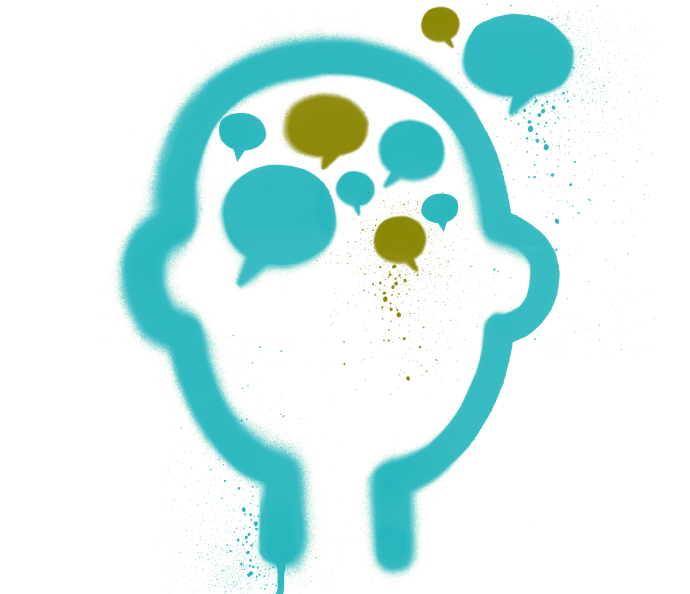 Episode 2
You'll See...
Branar
Cork Midsummer Festival & Online
16 June – 19 June 2022
#children
#theatre
#popupbook