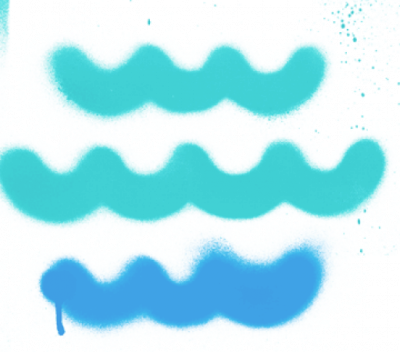 ANU, LANDMARK PRODUCTIONS AND MoLI PRESENT
Ulysses 2.2
1 book. 1 year. 18 artistic experiments.
Live Across Ireland & Online
To mark a century of James Joyce's Ulysses, three of Ireland's most innovative arts organisations and practitioners – ANU, Landmark Productions and MoLI – have joined together, assembling hundreds of Ireland's most exciting artists, creatives, arts workers and arts organisations across multiple genres to present Ulysses 2.2, a year-long, odyssey of creative, artistic and experimental responses to the 18 episodes of Ulysses that chronicle an ordinary day in the life of Leopold Bloom...find out more.
Happening Soon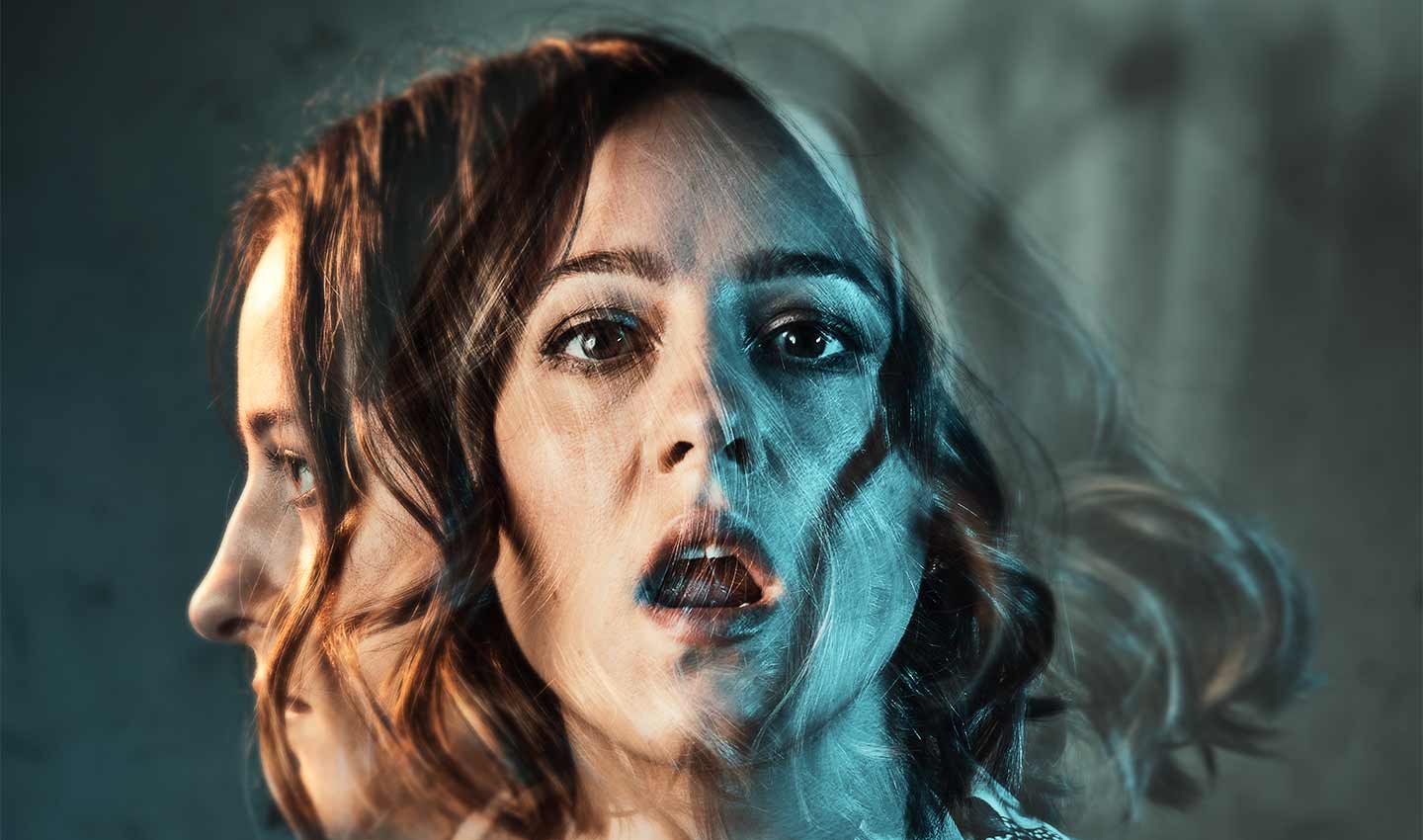 Tune in for an online stream, free of charge, of Old Ghosts, the final episode of Ulysses 2.2 in response to the Penelope chapter of Ulysses, with newly commissioned music by Evangelia Rigaki and text [
tell me more
]
Book Now
Episodes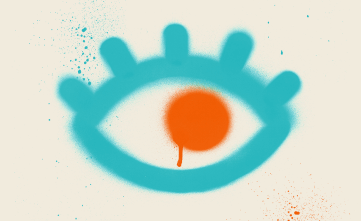 Episode 1
the wandering i
Anne Enright
James Joyce Classroom, MoLI
15 March – 20 March 2022
#technology
#theatreforone
#experience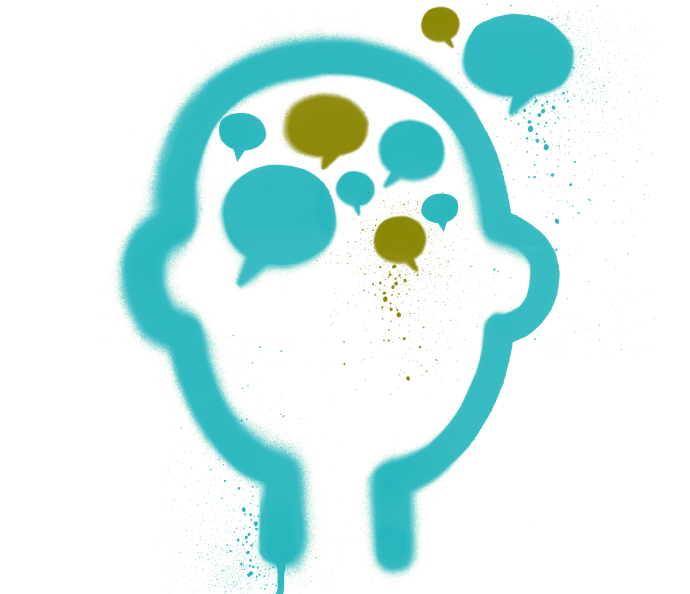 Episode 2
You'll See...
Branar
Cork Midsummer Festival & Online
16 June – 19 June 2022
#children
#theatre
#popupbook