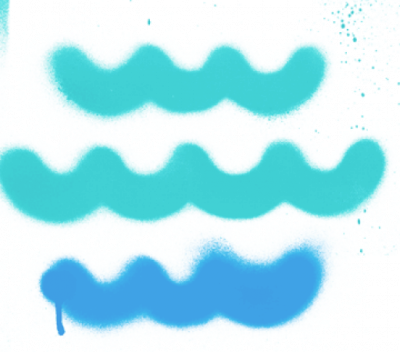 ANU, LANDMARK PRODUCTIONS AND MoLI PRESENT
Ulysses 2.2
1 book. 1 year. 18 artistic experiments.
Live Across Ireland & Online
To mark a century of James Joyce's Ulysses, three of Ireland's most innovative arts organisations and practitioners – ANU, Landmark Productions and MoLI – have joined together, assembling hundreds of Ireland's most exciting artists, creatives, arts workers and arts organisations across multiple genres to present Ulysses 2.2, a year-long, odyssey of creative, artistic and experimental responses to the 18 episodes of Ulysses that chronicle an ordinary day in the life of Leopold Bloom...find out more.
Happening Soon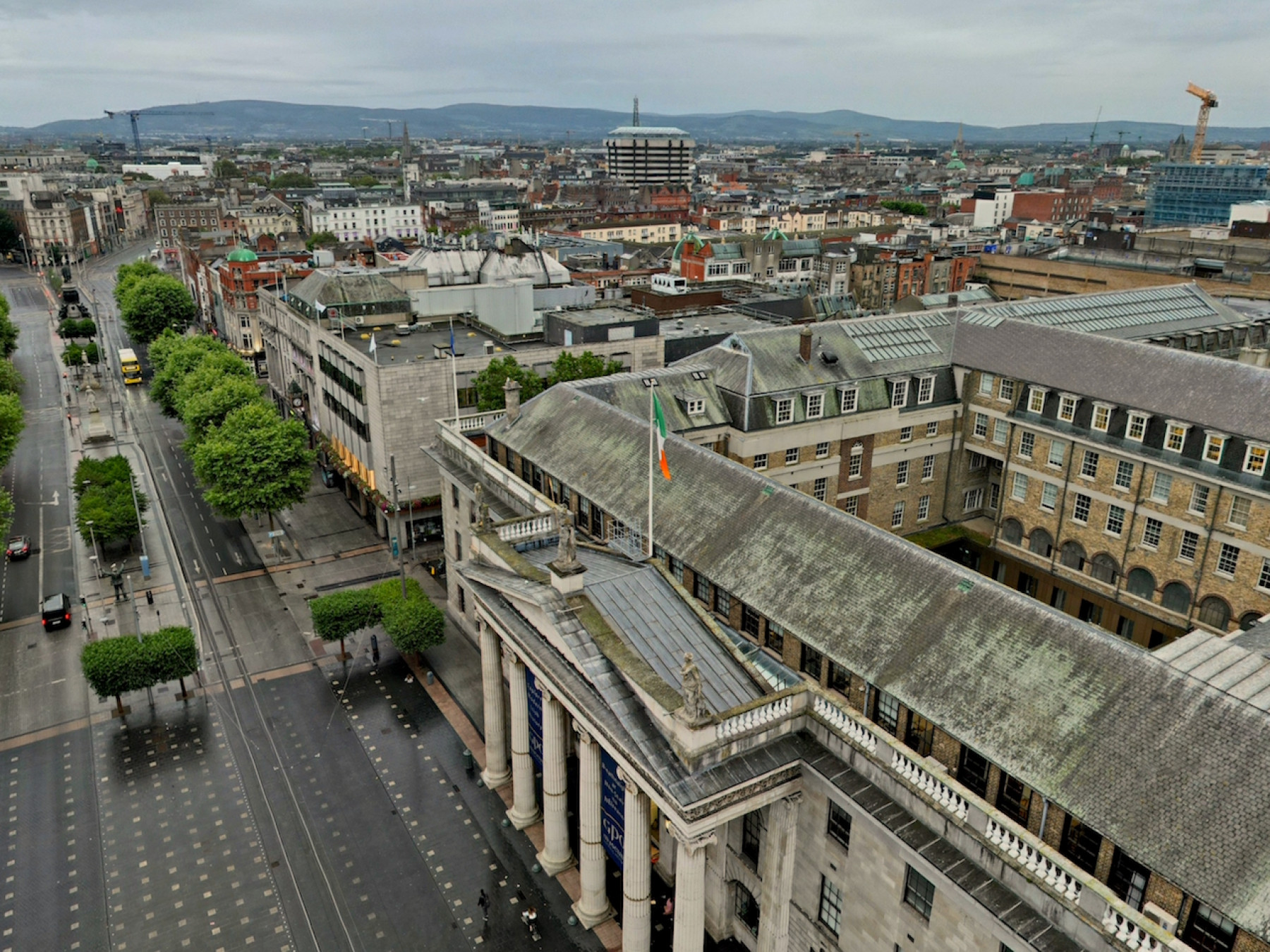 Curated by Fintan O'Toole in collaboration with filmmaker Viko Nikci, Episode 7: Promised Land is a unique VR experience, exploring themes of memory, commemoration and the abandoned promises of a brig [
tell me more
]
Episode 14
All Hardest Of Woman
Louise Lowe, Emilie Pine, ANU
The National Maternity Hospital, Holles Street
28 September – 22 October 2022
Inspired by Episode 14 of Ulysses (Oxen of the Sun), All Hardest of Woman is a visceral physical incantation of the human experience of birth, maternity and perceptions of motherhood. A physical respo [
tell me more
]
Book Now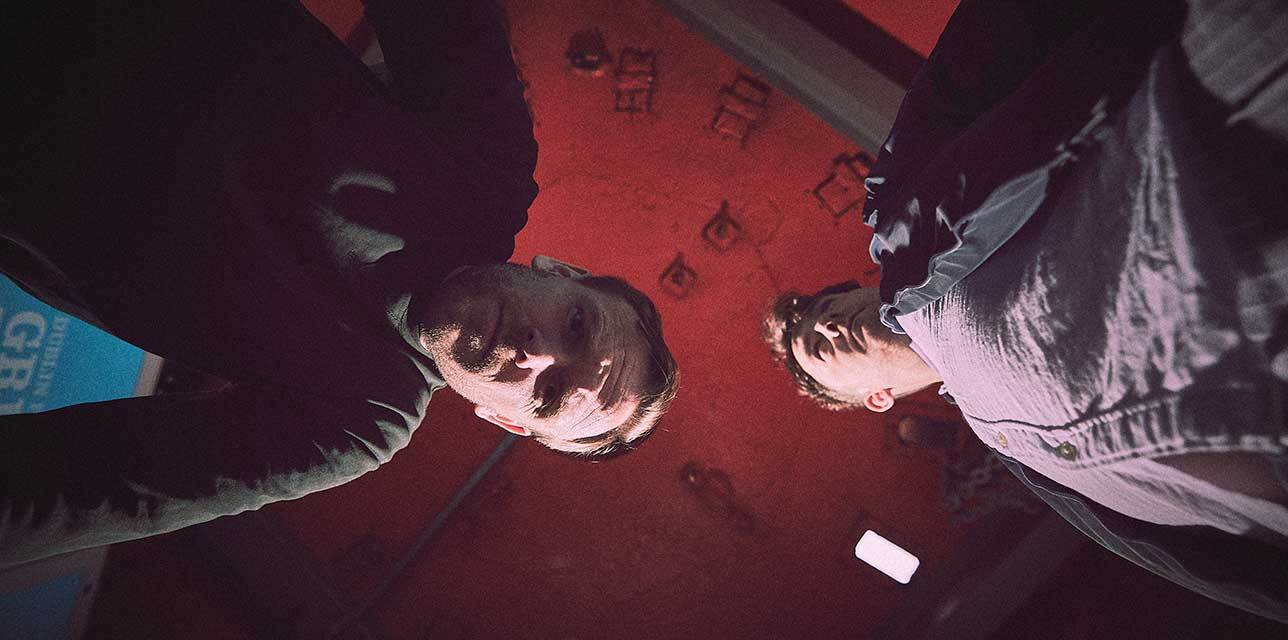 Episode 5
Lolling
Louise Lowe, Owen Boss, ANU
Kennedy's Pub, Westland Row
5 October – 21 October 2022
Inspired by Episode 5 of Ulysses (Lotus Eaters), Lolling reinstates part of Joyce's seminal book back into modern-day Dublin - scaling present-day sites and locations, and observing the city's cu [
tell me more
]
Book Now
Episodes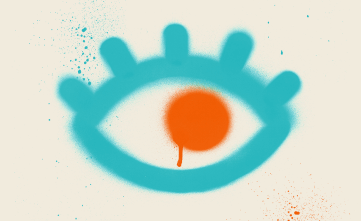 Episode 1
the wandering i
Anne Enright
James Joyce Classroom, MoLI
15 March – 20 March 2022
#technology
#theatreforone
#experience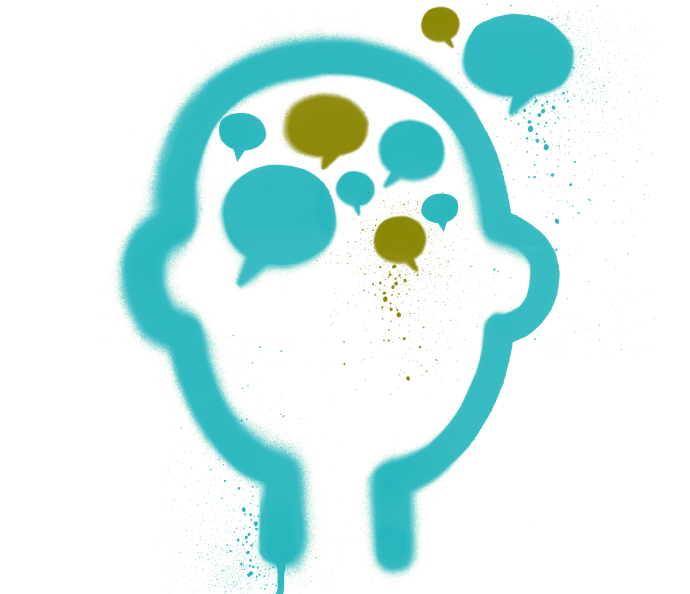 Episode 2
You'll See...
Branar
Cork Midsummer Festival & Online
16 June – 19 June 2022
#children
#theatre
#popupbook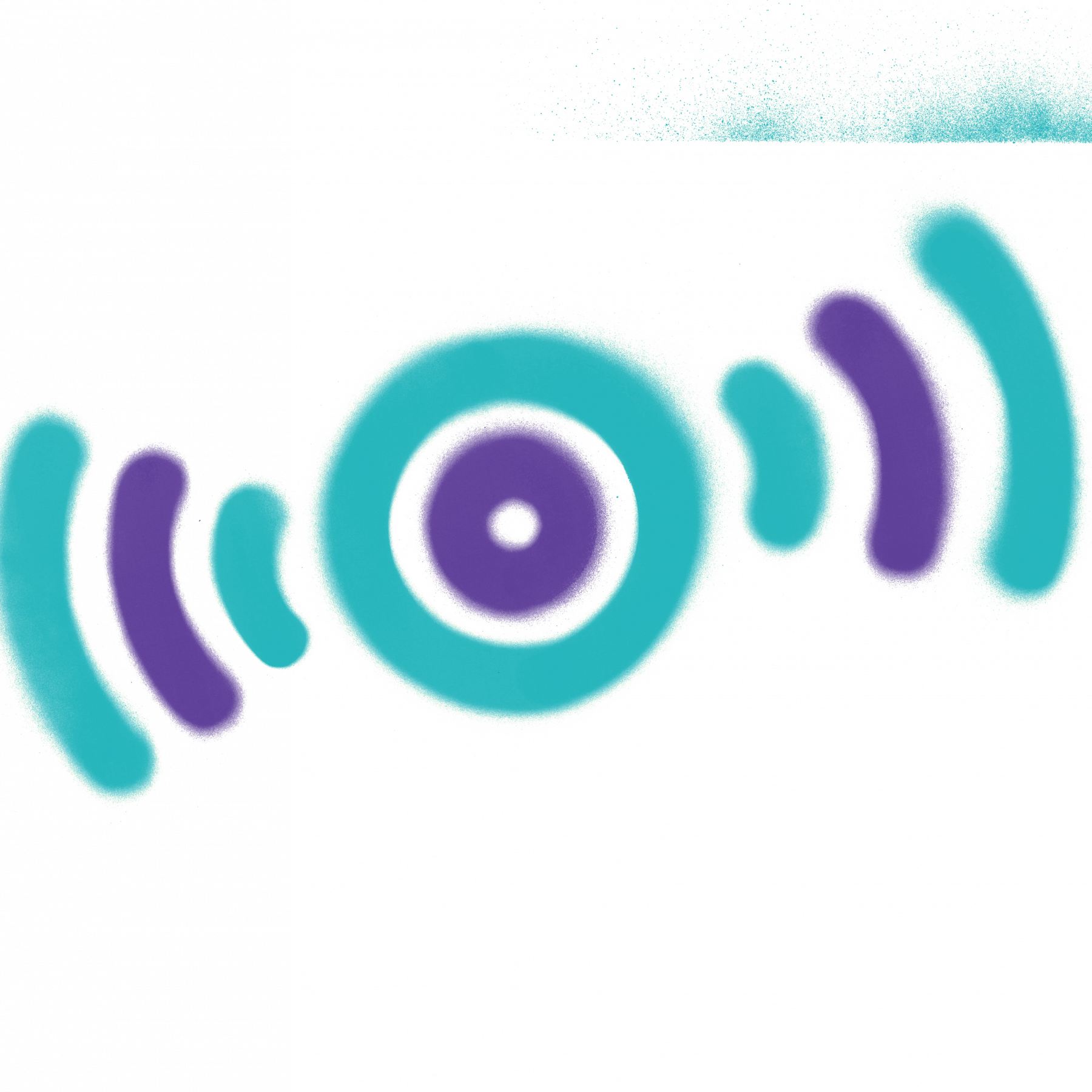 Episode 3
Proteus
Grafton Architects
Sandymount Strand
5 December – 5 March 2023