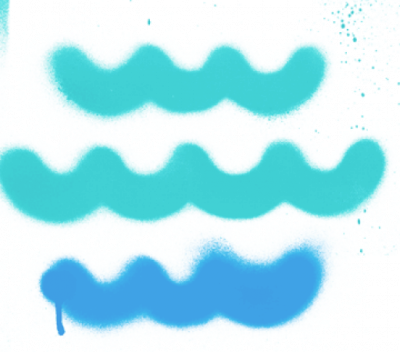 ANU, LANDMARK PRODUCTIONS AND MoLI PRESENT
Ulysses 2.2
1 book. 1 year. 18 artistic experiments.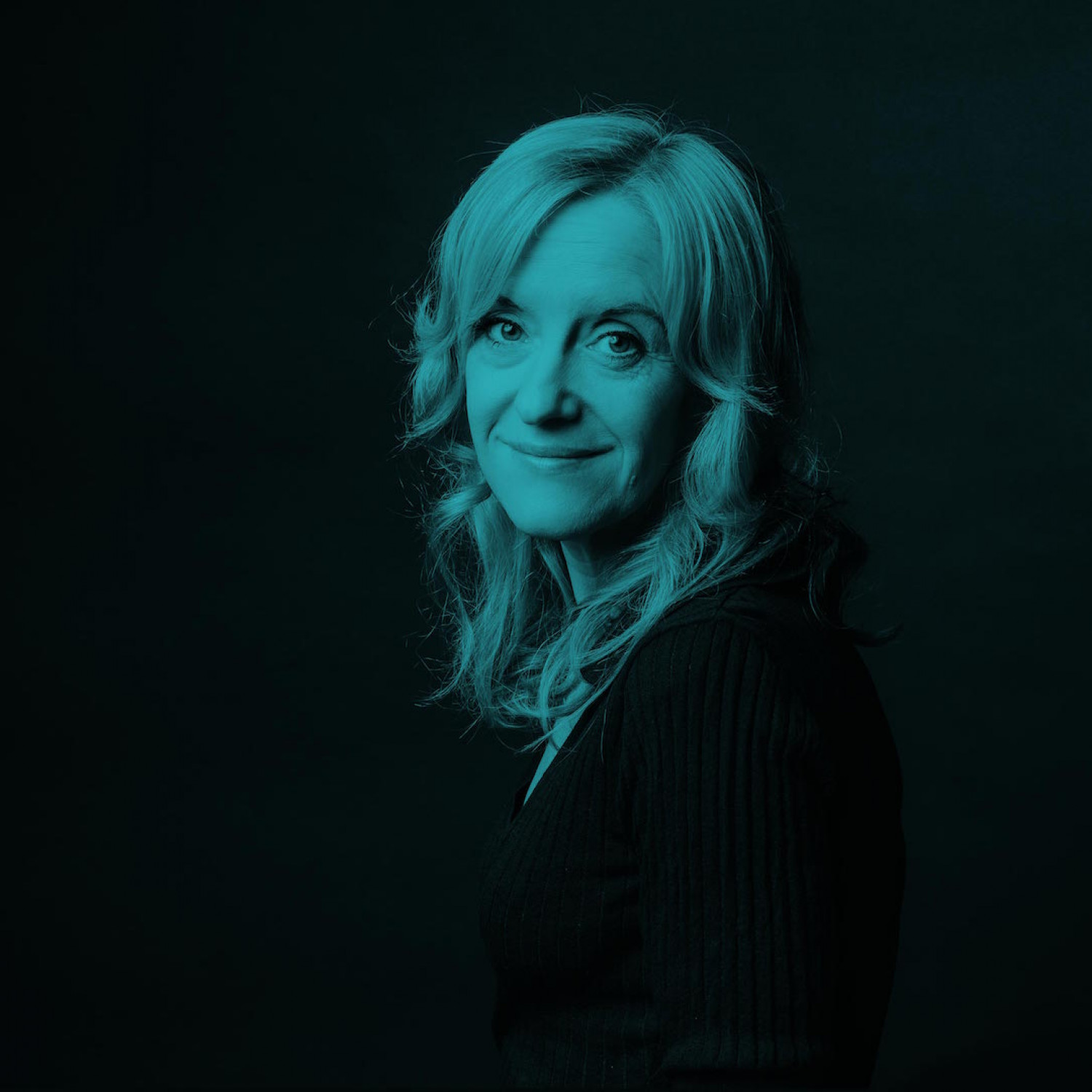 As a theatre maker Louise makes site-specific and immersive art works within communities of space, place and interest.
Since co-founding ANU in 2009, she has directed all of the company's multi-award winning work to date, including: The Book of Names (co-production with Landmark for Dublin Theatre Festival / Dublin Port), The Party to End all Parties (Dublin Theatre Festival commission), Faultline (Gate Theatre co-production for Dublin Theatre Festival), The Anvil (Manchester International Festival), The Lost O'Casey (Abbey Theatre, Dublin Theatre Festival) winner of 3 Irish Times Theatre Awards, including best new play), Torch, St Helens UK (Arts Council England, ambition for excellence award), Hentown (Dublin City Council commission / Winner of Irish Times Theatre Award Best New Play), Sunder, The Sin Eaters (Dublin Theatre Festival), These Rooms in collaboration with CoisCéim for London International Festival of Theatre, NOW1418 and Dublin Theatre Festival, winner of 2 Irish Times Theatre Awards, Angel Meadow (Winner Best Production and Best Ensemble Awards at Manchester Theatre Awards, Nominated for Best Director Award, UK National Theatre Awards / HOME Manchester), SOMME (National Concert Hall), On Corporation Street (HOME Manchester), THIRTEEN (Winner 2 Irish Times Theatre Awards), Proclaiming a Republic (National Museum Commission), Living The Lockout, REBEL REBEL, Glorious Madness, Yellow, Basin, Judging Shaw (Royal Irish Academy), and the Multi Award Winning Monto Cycle encompassing: Laundry, The Boys of Foley Street and World End's Lane.
Freelance work includes Mabel's Magnificent Flying Machine and The Steward of Christendom (Gate Theatre), The Saviour (Landmark, Edinburgh International Festival, Cork Midsummer Festival), BAIT / Theatre for One (Landmark Productions), Test Dummy (Nominated Best New Play, Irish Times Theatre Awards), Deep (Cork Opera House), The End of the Road (Fishamble), Across the Lough (Performance Corporation), The Bell Room (Upstate), Juno and the Paycock (FLAC), HOME (Draoicht), Secret City, Right Here Right Now, The Baths, Demeter Project: Cultural Olympiad Production (Prime Cut Productions).
At the LIR academy, Louise has directed Seablind, What the Water Brings, The Nightingale Court, Coop, Given the Day, The Reflector, Silence is Requested and Black Church.
TV and film includes Fair City (RTE), Canaries (Commissioned by Dubin Port), Hecatomb (Gate Theatre), Falling Out Of Standing (TATE UK) and HawksNest. She was awarded a screen Ireland award 2021 to develop a TV miniseries based on her play Hentown.
---
Episode 14
All Hardest Of Woman
Louise Lowe, Emilie Pine, ANU
The National Maternity Hospital, Holles Street
28 September – 22 October 2022
#performance
#dance
#architecture
Episode 5
Lolling
Louise Lowe, Owen Boss, ANU
Kennedy's Pub, Westland Row
5 October – 21 October 2022
#performance
#cityscape
#theatre
#dance
Episode 18
Old Ghosts
Evangelia Rigaki, Marina Carr, Louise Lowe, Irish National Opera, ANU
MoLI - Museum of Literature Ireland
2 February – 4 February 2023
#opera
#performance
#experience
#architecture