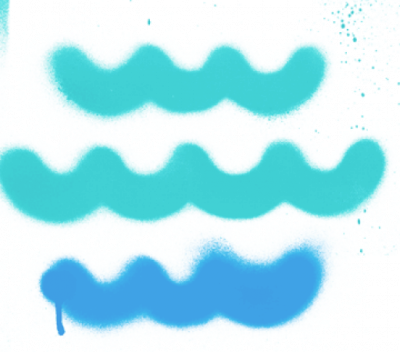 ANU, LANDMARK PRODUCTIONS AND MoLI PRESENT
Ulysses 2.2
1 book. 1 year. 18 artistic experiments.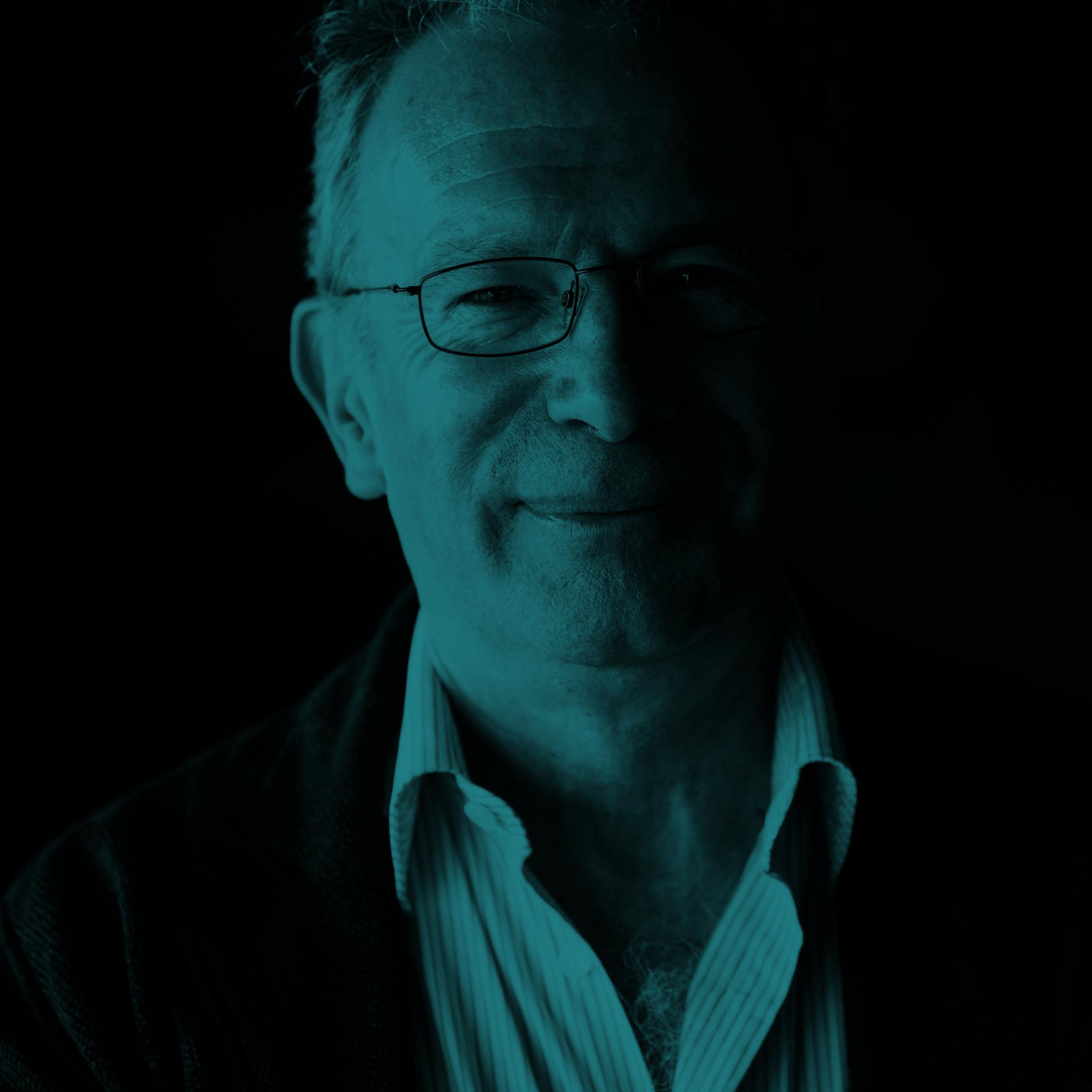 Fintan O'Toole is a columnist with The Irish Times and Leonard L. Milberg visiting lecturer in Irish Letters at Princeton University. He is the winner of both the Orwell Prize and the European Press Prize for his work on Brexit. He is currently working on the official biography of Seamus Heaney.
Born in Dublin in 1958, he has been drama critic of In Dublin magazine, The Sunday Tribune, the New York Daily News, and The Irish Times and Literary Adviser to the Abbey Theatre. He edited Magill magazine and since 1988, has been a columnist with the Irish Times. He contributes regularly to the New York Review of Books and The Guardian.
His most recent book is Heroic Failure: Brexit and The Politics of Pain.
---
Episode 7
Promised Land
Fintan O'Toole
Public Office, GPO, O'Connell Street, Dublin 1
23 September – 7 October 2022
#architecture
#cityscape
#experience
#theatreforone
#virtual reality