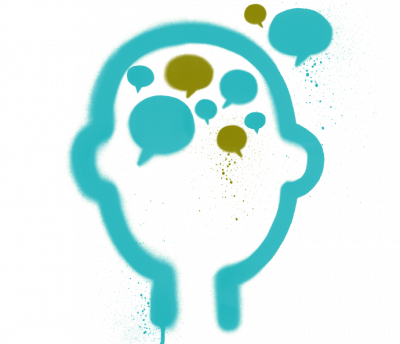 Episode 2
You'll See...
Branar
#children
#theatre
#popupbook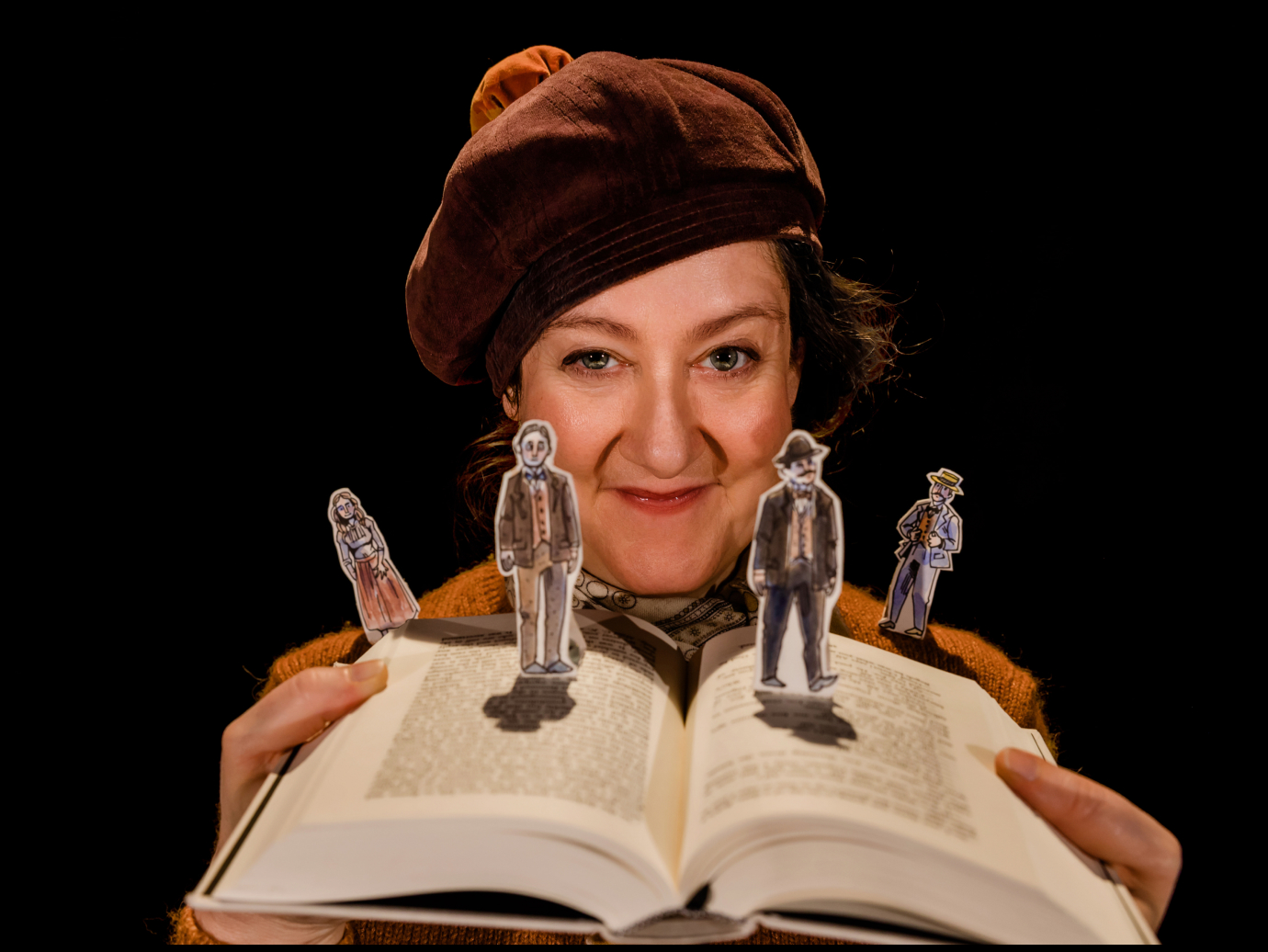 Ulysses for Children?
Yes.
Yes, Ulysses for Children.
Branar, one of Ireland's leading theatre companies for children, have adapted James Joyce's epic novel, Ulysses, for schools and families across the country.
James Joyce's epic story of one day in one city is brought to life in film, bringing Ireland's most notorious book to audiences aged 8 and upwards, and to all those who haven't got around to reading it yet.
On 16 June 2022, children throughout Ireland are invited to take part in MyBloomsday to celebrate and tell us about their Bloomsday, 100 years on from the book's original publication date.
Watch the film

Creative Team

Created by Branar
Performed by Helen Gregg
Directed by Marc Mac Lochlainn
Design by Maeve Clancy
Costume Design by Elaine Mears
Music by Michael Chang
Adapted by Marc Mac Lochlainn & Helen Gregg
Produced by Joanne Beirne
Sound Design by Adrian Ferry
Filmed by StationHouse Media
Branar is one of Ireland's leading theatre companies making work for children. Based in the West of Ireland, renowned for creating highly imaginative and beautiful work. The company tours nationally and internationally, bringing its work with equal enthusiasm to leading arts venues such as the South Bank Centre, London as to a local school in Galway. www.branar.ie