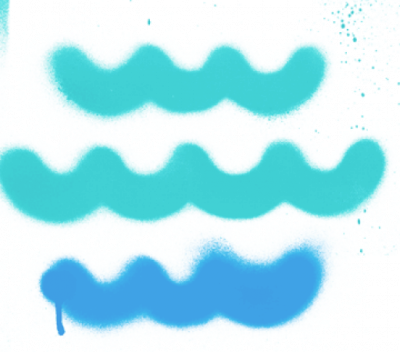 ANU, LANDMARK PRODUCTIONS AND MoLI PRESENT
Ulysses 2.2
1 book. 1 year. 18 artistic experiments.
In keeping with the gloriously chaotic style of Ulysses, the Ulysses 2.2 project presents an equally chaotic calendar of events.
While Joyce wrote Episodes 1 – 18 of Ulysses loosely based on the layout of Homer's Odyssey, this U2.2 project also presents the 18 episodes of Ulysses, but not in consecutive order.
Below you will find each Episode happening in the coming months, and the artist, maker or creator who is responding to it, along with details of the response and how and when you can experience it, whether live in person or virtually here on the website.
The best way to ensure you never miss an U2.2 Episode is to become a subscriber and we will notify you when the details of each Episode are released. Confused? Well, that's the joy of Ulysses!
---
June 2023
Episode 18
Old Ghosts
16 June – 16 December 2023
#opera
#performance
#experience
#architecture