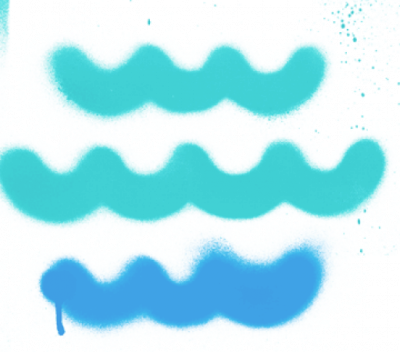 ANU, LANDMARK PRODUCTIONS AND MoLI PRESENT
Ulysses 2.2
1 book. 1 year. 18 artistic experiments.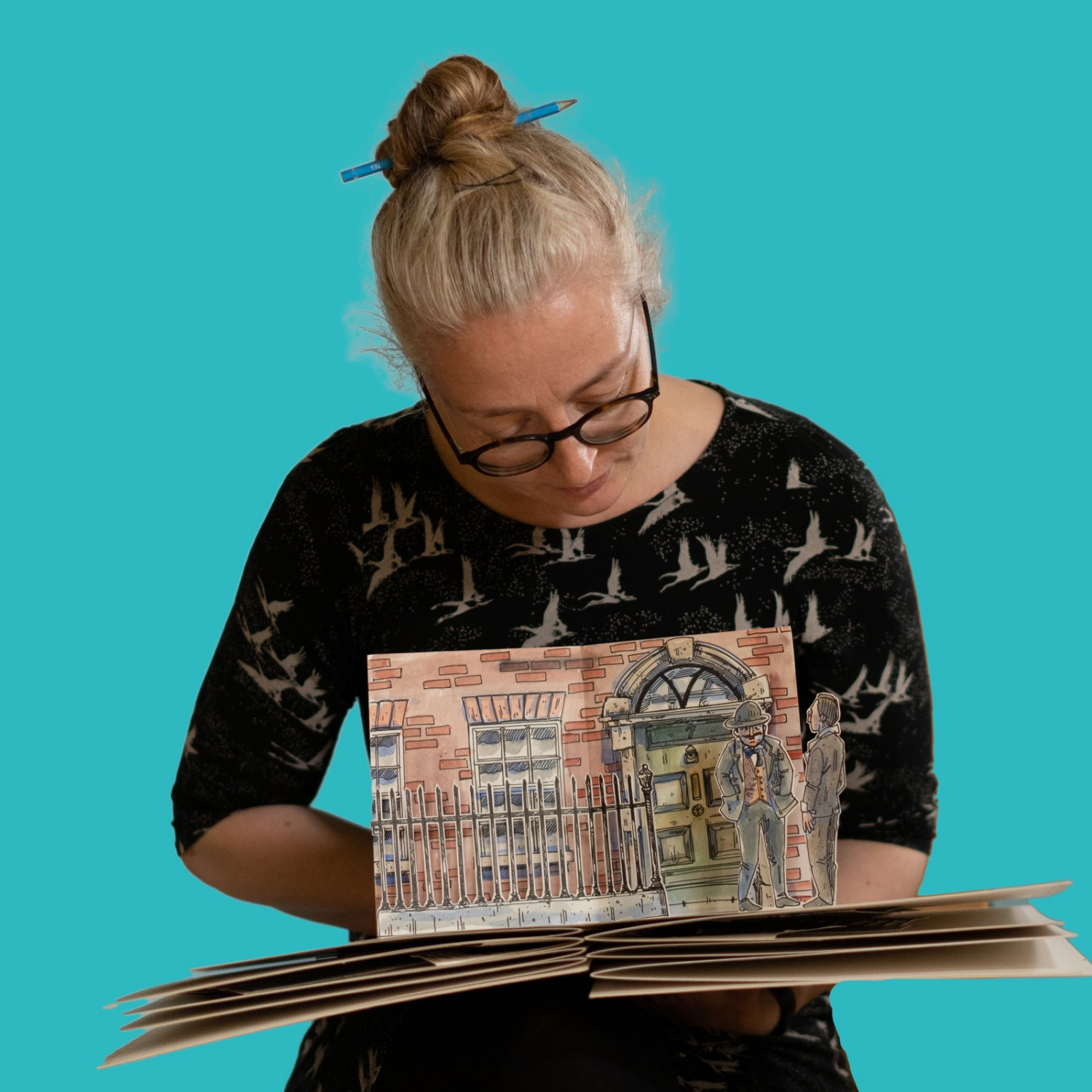 Branar is one of Ireland's leading theatre companies making work for children. Based in the West of Ireland, Branar are renowned for creating highly imaginative and beautiful work. Established in 2001 Branar has created over 20 shows in that time. It works closely with an ensemble of exceptional artists and collaboratively with a number of creative partners, including The Ark, Baboró, NIE (England), Starcatchers (Scotland), Teater Refleksion (Denmark) and many leading Irish arts centres and festivals. The company tours nationally and internationally, bringing its work with equal enthusiasm to leading arts venues such as the South Bank Centre, London as to a local school in Galway. Branar is committed to reaching its audience, wherever they are. 

Maeve Clancy creates work for children and adults using cut paper, pop up, story and drawings. She has worked on music videos for singer Lisa Hannigan, mounted solo exhibitions and writes fictional, documentary and historical comics. Past commissions include a pop up book for the Samsung Galaxy Note 3 international advertising campaign, a large scale installation at a National Trust property in Somerset, UK  and a solo exhibition at Corte Eremo, Mantova, Italy. She designed Branar's 'Sruth na Teanga', an immersive theatre experience as part of Galway 2020 City of Culture. Recent commissions include a graphic novel about Michael Davitt, a crankie video for Rhiannon Giddens & Francesco Turrissi and a cut paper installation for An Táin Arts Centre, Dundalk. Most recent solo show 'Take a Long Slow Look' at the Dock, Carrick on Shannon, Co Leitrim, Jan 2022. 


---
Episode 2
You'll See...
Branar
Cork Midsummer Festival & Online
16 June – 19 June 2022
#children
#theatre
#popupbook