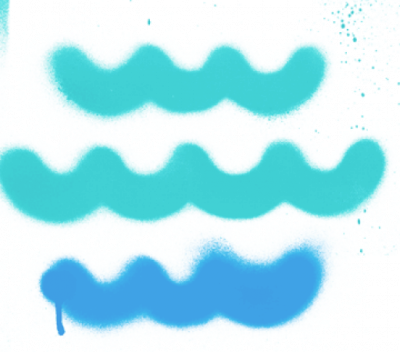 ANU, LANDMARK PRODUCTIONS AND MoLI PRESENT
Ulysses 2.2
1 book. 1 year. 18 artistic experiments.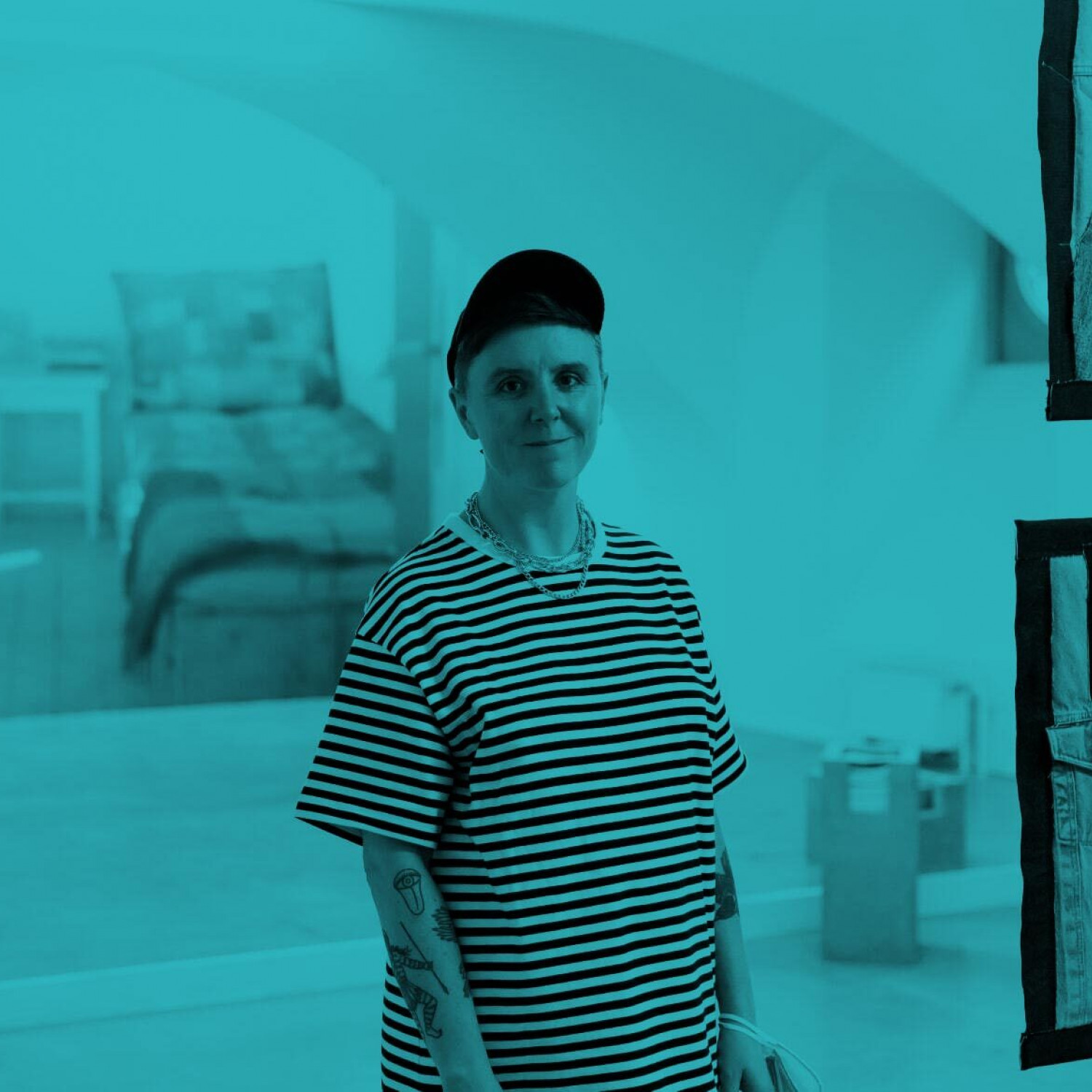 Emma Wolf-Haugh is a visual artist, educator and writer-based Berlin and Dublin and working internationally. Emma's work is shaped by economic necessity, engaging forms of recycling, thrift and ephemera that result in soft modularity, wild archiving, and performative intervention, posing questions about value, accumulation, and authorship. Their pedagogical and publishing work posits the imagination as a political tool with radical potential that exists and can erupt anywhere and at any time.

Emma has developed a trilogy of works since 2014 dealing with queer and trans-feminist economies and spatial politics. The Re-appropriation of Sensuality, Sex in Public, and Domestic Optimism have been exhibited at: The Project Arts Centre Dublin, The Grazer Kunstverein Graz and De Appel Amsterdam (upcoming), among other places.
Emma is co-founder of 'The Many Headed-Hydra', aqueous-mythmaking-decolonising collective, since 2015 and founder of 'The Reading Troupe' - Disruptive Pedagogy, workshop and instant publishing series, since 2013. Emma is the editor of Having A KiKi - Queer Desire & Public Space, PVA, 2016. They are currently a recipient of the Berliner Förderprogramm Künstlerische Forschung/Berlin Programme for Artistic Research, their monograph of artist writing 'Text in Public' will be published by Scriptings Berlin and Archive Books Berlin/Milan/Dakar this year.

---
Episode 15
Oh - Infamy - we eat electric light
Iarlaith Ni Fheorais, Emma Wolf-Haugh, Arts & Disability Ireland
Oonagh Young Gallery, James Joyce Street
3 November – 2 December 2022
#cityscape
#experience
#film
#performance
#visual art