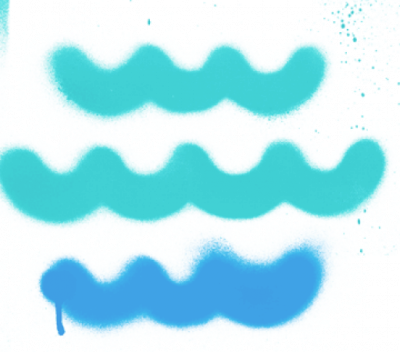 ANU, LANDMARK PRODUCTIONS AND MoLI PRESENT
Ulysses 2.2
1 book. 1 year. 18 artistic experiments.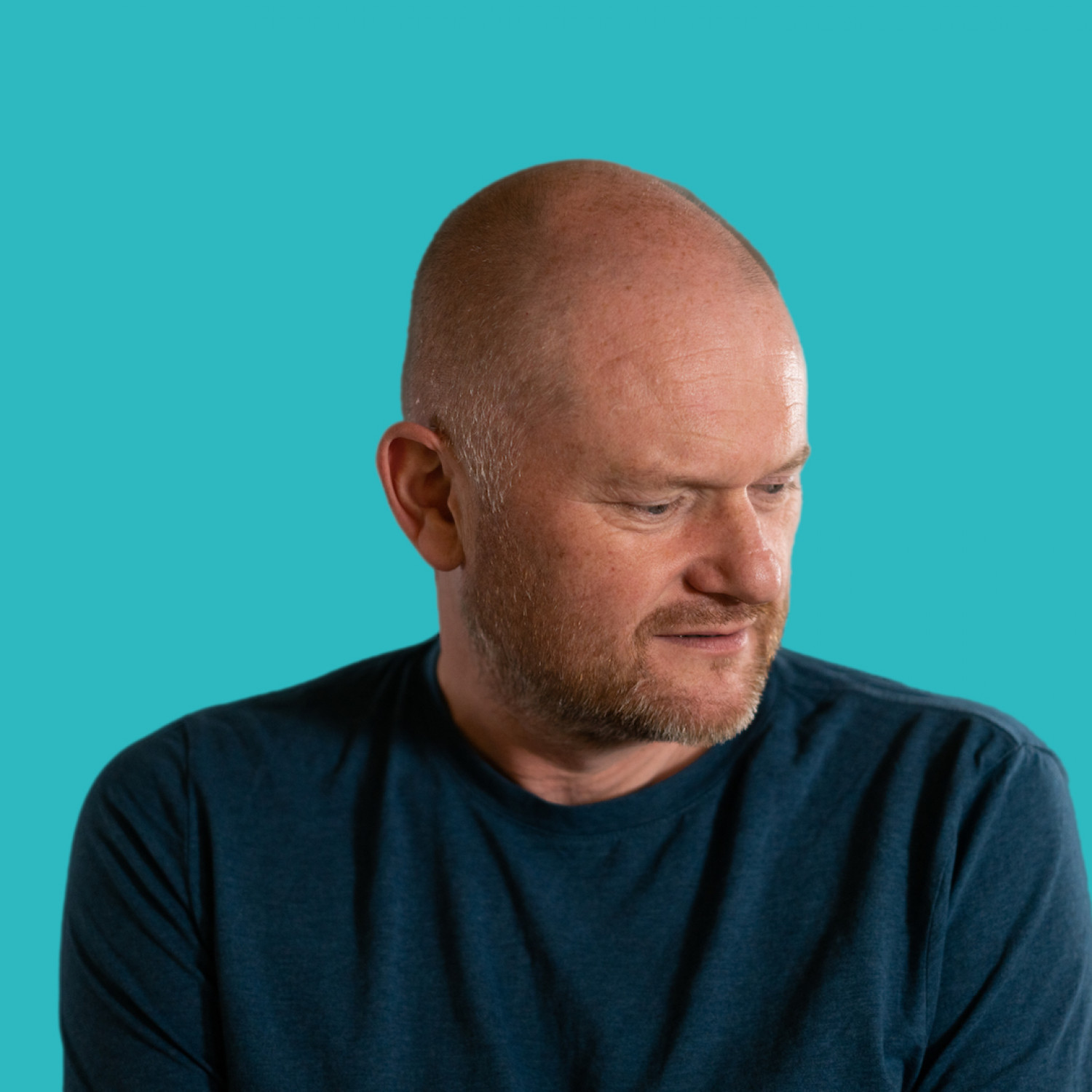 Matthew Nolan is a Dublin based musician, composer, academic and curator. He was the founder and manager of 3epkano from 2004 to 2015 - an instrumental ensemble who specialised in presenting live and original music to movies from the silent era. He conceived of and curated the Wired strand at the Kilkenny Arts Festival from 2008-2013. He also ran Note Productions from 2013-2020.
Since 2015, he has produced new work in collaboration with some of the finest musicians around, both Irish and international. They include Adrian Crowley, Sean Mac Erlaine, Lisa Hannigan, Ernst Reijseger, Rachel Grimes, Chris Brokaw, Erik Friedlander, Stephen Shannon, Kevin Murphy, Jan Bang, Eivind Aarset, Barry Adamson and many, many more.
He has also worked on commissions from a range of prestigious performing arts institutions and organisations, including: The National Gallery of Art, Brooklyn Academy of Music in New York, Saint Patrick's Festival, Cork Midsummer Festival, Film Society at Lincoln Centre in New York, The National Gallery of Art in Washington D.C., Dublin International Film Festival, Kilkenny Arts Festival, Bram Stoker Festival and the newly created PUCA festival. 
He is developing two major works for 2022. The first is in collaboration with the MoLI and the other is with the Film Society at Lincoln Centre in New York. 2022 will also see the release of the Pomes Penyeach project by Dublin Vinyl.
---
Episode 9
Seas Between
Adrian Crowley & Matthew Nolan
Rococo Room, MoLI - Museum of Literature Ireland
19 November – 19 November 2022