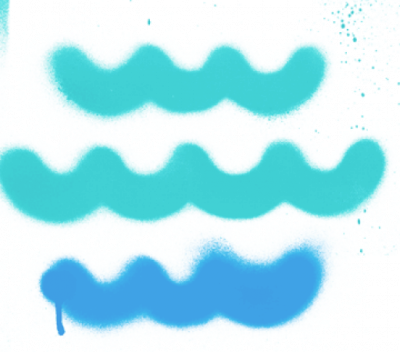 ANU, LANDMARK PRODUCTIONS AND MoLI PRESENT
Ulysses 2.2
1 book. 1 year. 18 artistic experiments.
David Bolger / CoisCéim Dance Theatre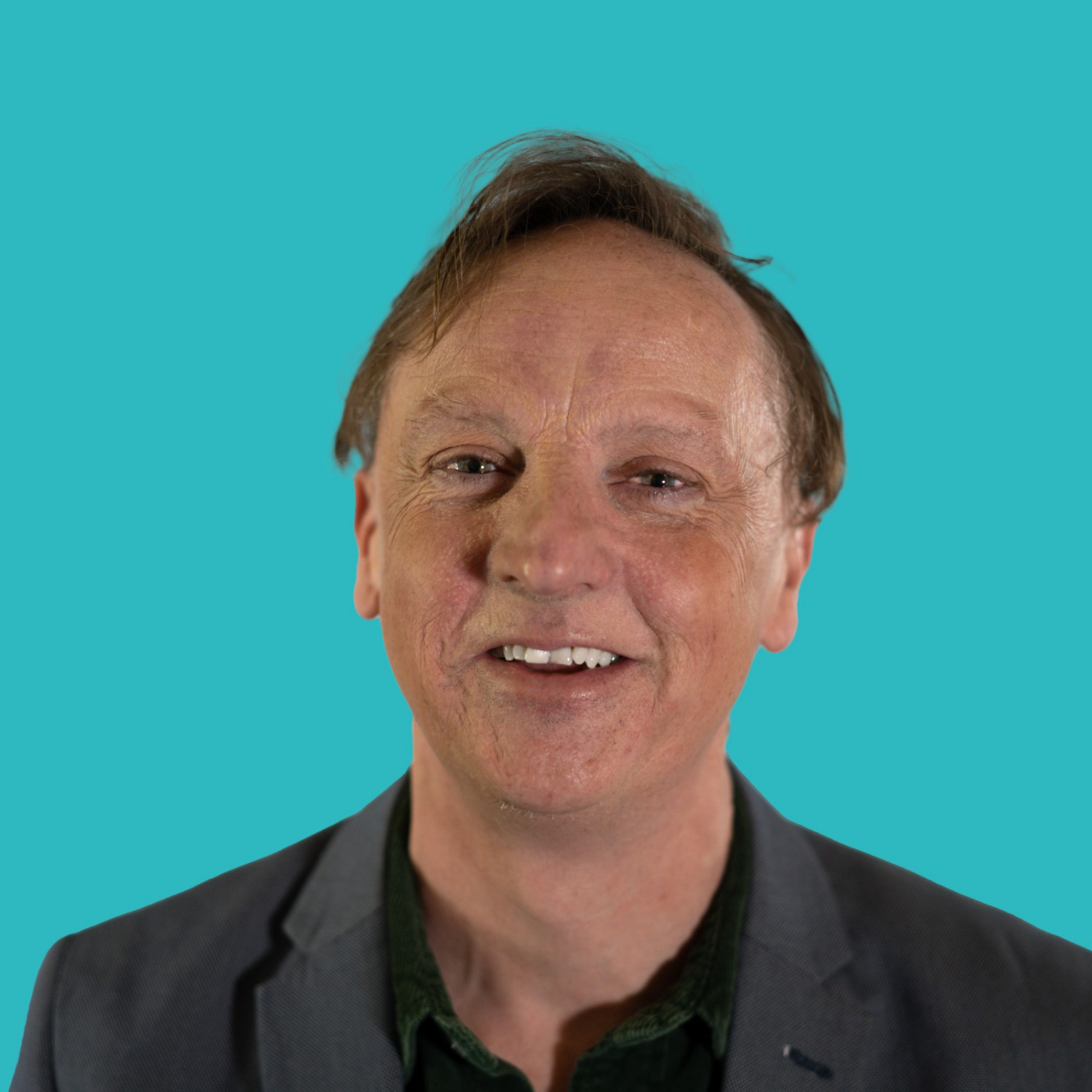 David Bolger is the Artistic Director and co-founder of CoisCéim Dance Theatre. His work has been seen by millions of people worldwide and has received prestigious awards for its innovation, performance and choreography. David has directed and choreographed over 20 original productions for CoisCéim, including the highly lauded FRANCIS FOOTWORK, THE WOLF AND PETER, BODY LANGUAGE, and the major international co-production THESE ROOMS (Irish Times Theatre Award, London International Festival of Theatre (LIFT), (TATE Liverpool). His work for the company has been presented at Jacob's Pillow Dance Festival and Peak Performances in the USA, China, Spring Loaded (The Place), The Brighton Festival, and both the International Festival Edinburgh and Edinburgh Fringe Festival in the UK, Ten Days on the Island (Tasmania), Arts Centre Melbourne and Sydney Opera House (Australia). David has received numerous choreographic commissions for theatre and opera including Druid (Ireland), Spoleto Festival (USA), Guthrie Theatre (USA), RTÉ (Ireland), National Theatre, Royal Opera House and English National Opera (UK), Abbey Theatre (Ireland) and Opera Ireland. Film works include DANCING AT LUGHNASA, DEEP END DANCE (Writer/Choreographer) and the award winning short film HOW TO SINK A PAPER BOAT (Writer/Director/Choreographer). David is a member of Aosdána.
CoisCéim's name comes from the Irish word for Footstep and is pronounced "Kush Came". Firmly established in the Irish psyche, we have presented highly original work to audiences large and small, onstage, on film and off site throughout Ireland and overseas for twenty five years. Our style of performance is distinctive, contemporary and vibrant, with a knowing regard for the everyday.  Artistic Director David Bolger embraces a selection of dance styles to articulate stories and emotions that are relevant to the landscapes in which we live.   
Touring, both nationally and internationally is a key part of CoisCéim. In Ireland, the company has developed strong relationships with an informal network of venues that have a like-minded approach in actively promoting dance. Internationally, its work has been included in many prestigious series and festivals including Jacob's Pillow Dance Festival and Peak Performances in the United States, 14-18NOW, LIFT (London International Festival of Theatre), The Place (Spring Loaded) and the Brighton Festival in the UK, Ten Days on the Island (Tasmania), the Venice Biennale, and was the first Irish contemporary dance company to perform at the Sydney Opera House. CoisCéim has received many awards including two Edinburgh Fringe Firsts, an Argus Angel Award and an Irish Times Irish Theatre Award. We featured as one of An Post's special stamps to celebrate the contemporary arts, and are widely acclaimed for our "exhilarating…astounding performances" (The Guardian).
In parallel with the performance programme the company conducts an integrated, original and comprehensive artform awareness and participation initiative through CoisCéim Broadreach. Established in 2006, its activities are pioneering, targeting all sections of the population in an exciting and innovative manner to create a genuine curiosity in dance.  
CoisCéim's new home at 42 Fairview Strand was constructed in 1889 as a purpose-built Post Office. In 1909, it was extended to the front with a decorative limestone and red brick facade, identical as seen today.
Fast forward to August 2020, when CoisCéim signed a 25 year lease on the landmark building and with the generous support of Arts Council Ireland and the Department of Tourism, Culture, Arts, Gaeltacht, Sport and Media respectfully refurbished the interior to create a fit for purpose creative dance studio for artists and the community it serves.  The company opened its doors to the public for the first time in October 2021, with the provocative design exposition, A REACTION TO PLACE by Jenny O'Leary, as part of Ireland's leading architecture festival, Open House Dublin - find out more here:  https://coisceim.com/a-reaction-to-place/
---
Episode 4
GO TO BLAZES
David Bolger / CoisCéim Dance Theatre
42 Fairview Strand, Dublin 3
9 November – 20 November 2022
#dance
#experience
#performance
#virtual reality