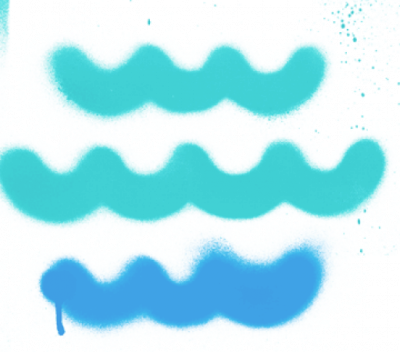 ANU, LANDMARK PRODUCTIONS AND MoLI PRESENT
Ulysses 2.2
1 book. 1 year. 18 artistic experiments.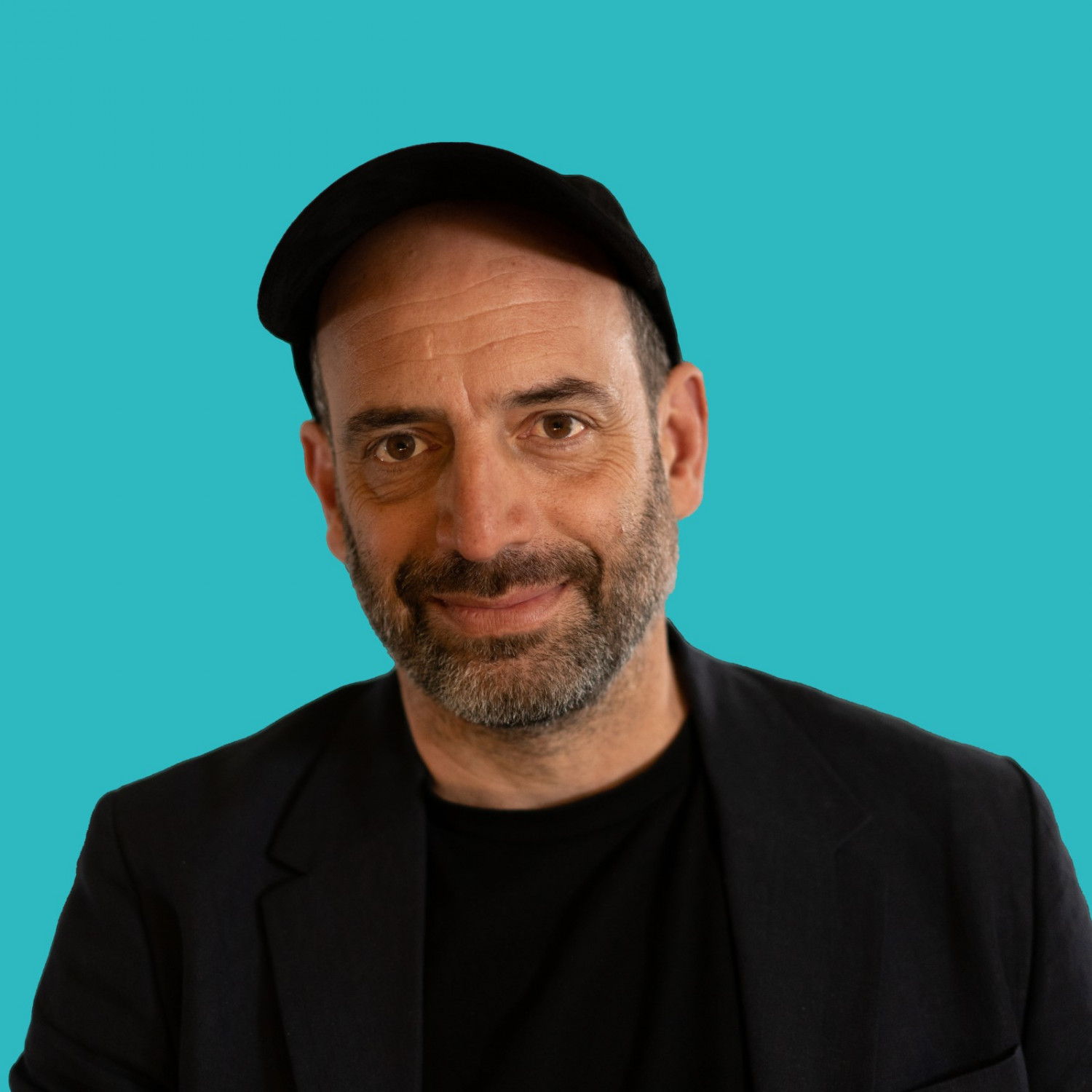 Adrian Crowley is a songwriter, singer, composer and multi instrumentalist. He grew up in Galway and now calls Dublin home. A prolific recording artist, he has been nominated on three occasions for the Choice Music Prize and won the award in  2010 for his album Season of The Sparks. To date he has released nine albums; his most recent, The Watchful Eye Of The Stars, was produced by the legendary John Parish and was met with universal acclaim. For his 2017 album, Dark Eyed Messenger,  he collaborated with celebrated pianist and producer, Thomas Bartlett. The album was recorded  in Bartlett's studio in New York.  
Recent collaborations have seen Crowley working with Crash Ensemble by invitation of The National Concert Hall for a specially commissioned song which premiered in December 2021. He has also worked with Irish group Lankum  and appears on their most recent album The Livelong Day.  Crowley also works with film, both as composer and on -camera. In The Science Of Ghosts, directed by Niall Mc Cann,  Crowley plays the central role and takes credit as co-writer.  The experimental docu-drama was made under the Art's Council Of Ireland's Reel Art Award. 
Crowley is currently working on his tenth album as well as co-writing  an album with a renowned British folk singer, set for release later in 2022.
"Easing himself gently into a gilded pantheon that stretches from Scott Walker and Leonard Cohen to Nick Cave and Richard Hawley" UNCUT
---
Episode 9
Seas Between
Adrian Crowley & Matthew Nolan
Rococo Room, MoLI - Museum of Literature Ireland
19 November – 19 November 2022