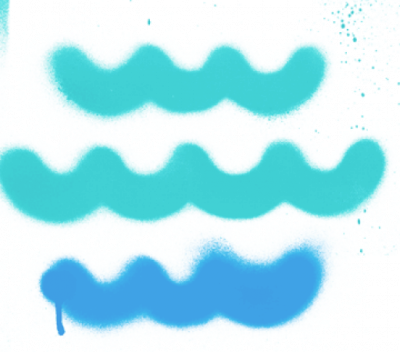 ANU, LANDMARK PRODUCTIONS AND MoLI PRESENT
Ulysses 2.2
1 book. 1 year. 18 artistic experiments.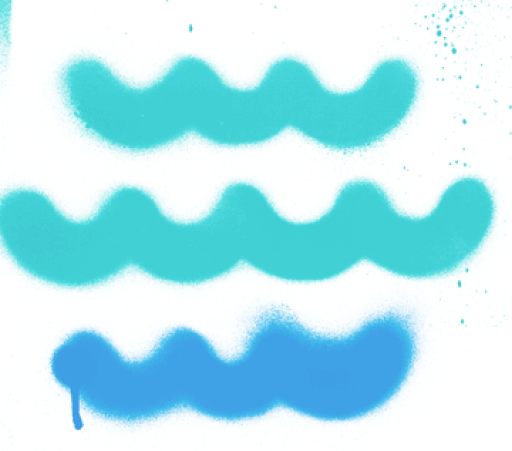 Irish National Opera is Ireland's newest and most enterprising opera company. It champions Irish creativity in its casting, its choice of creative teams and in its commitment to the presentation of new operas. The company performs large-scale productions of works from the great operatic canon in Dublin, Cork and Wexford and takes touring production to venues of all sizes throughout Ireland. To date INO has performed in 29 venues in Ireland as well as presented work in London and Amsterdam.
Irish National Opera responded creatively to the challenges posed by a global pandemic. The company produced a multitude of online concerts and events, notably it adapted Mozart's The Abduction from the Seraglio into an eight-part miniseries. The company also commissioned and produced 20 Shots of Opera, 20 new short operas for film, a project that garnered enthusiastic reviews from the international press. INO has produced a number of longer opera films including The Lighthouse, which was screened in outdoor settings over the summer, and Gerald Barry's Alice's Adventures Under Ground, which was streamed jointly by INO and the Royal Opera House. In 2021 the company presented a spectacular production of Strauss' Elektra in the outdoor setting of the Castle Yard in Kilkenny.
---
Episode 18
Old Ghosts
Evangelia Rigaki, Marina Carr, Louise Lowe, Irish National Opera, ANU
MoLI - Museum of Literature Ireland
2 February – 4 February 2023
#opera
#performance
#experience
#architecture