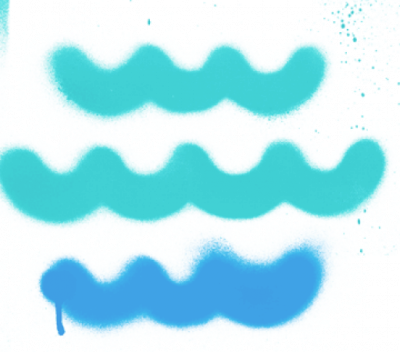 ANU, LANDMARK PRODUCTIONS AND MoLI PRESENT
Ulysses 2.2
1 book. 1 year. 18 artistic experiments.
Curated, presented and produced by...
ANU
ANU are devoted to an interdisciplinary approach to performance / installation that cross-pollinates visual art, dance and theatre in an intensely collaborative way. ANU create works of art that continually push the boundaries and conventions of performance and installation. They aim to present unconventional work, concentrating on creating innovative exchanges with audiences.
Landmark Productions
Landmark Productions is one of Ireland's leading theatre producers. They produce wide-ranging work in Ireland, and share that work with international audiences.
Led by Anne Clarke since the company's foundation in 2003, their productions have received multiple awards and have been seen in leading theatres in London, New York and beyond.
Their 18 world premieres (and counting) include new plays by major Irish writers such as Enda Walsh and Mark O'Rowe, featuring a roll-call of Ireland's finest actors, directors and designers.
MoLI
A partnership between University College Dublin and the National Library of Ireland, the Museum of Literature Ireland (MoLI) is a new landmark cultural institution in the heart of Ireland's capital city. MoLI's cutting-edge exhibitions explore Ireland's incredible literary heritage with an emphasis on cross-disciplinary practice, commissioning of new work and an emphasis on access for all visitors and practitioners. The museum has won numerous awards since opening in September 2019, and was shortlisted for the European Museum of the Year Award 2022. 
---
In partnership with...
Irish National Opera
Arts & Disability Ireland
St. Patrick's Festival
Dublin Theatre Festival
Branar
Cork Midsummer Festival
CoisCéim
Kilkenny Arts Festival
Dublin City Council
Dublin Port Company
Poetry Ireland