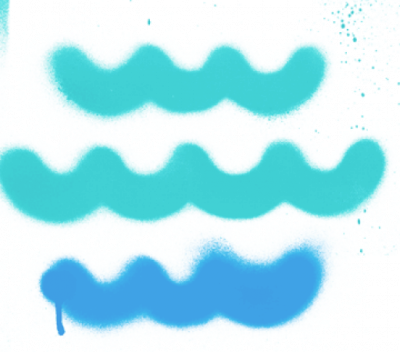 ANU, LANDMARK PRODUCTIONS AND MoLI PRESENT
Ulysses 2.2
1 book. 1 year. 18 artistic experiments.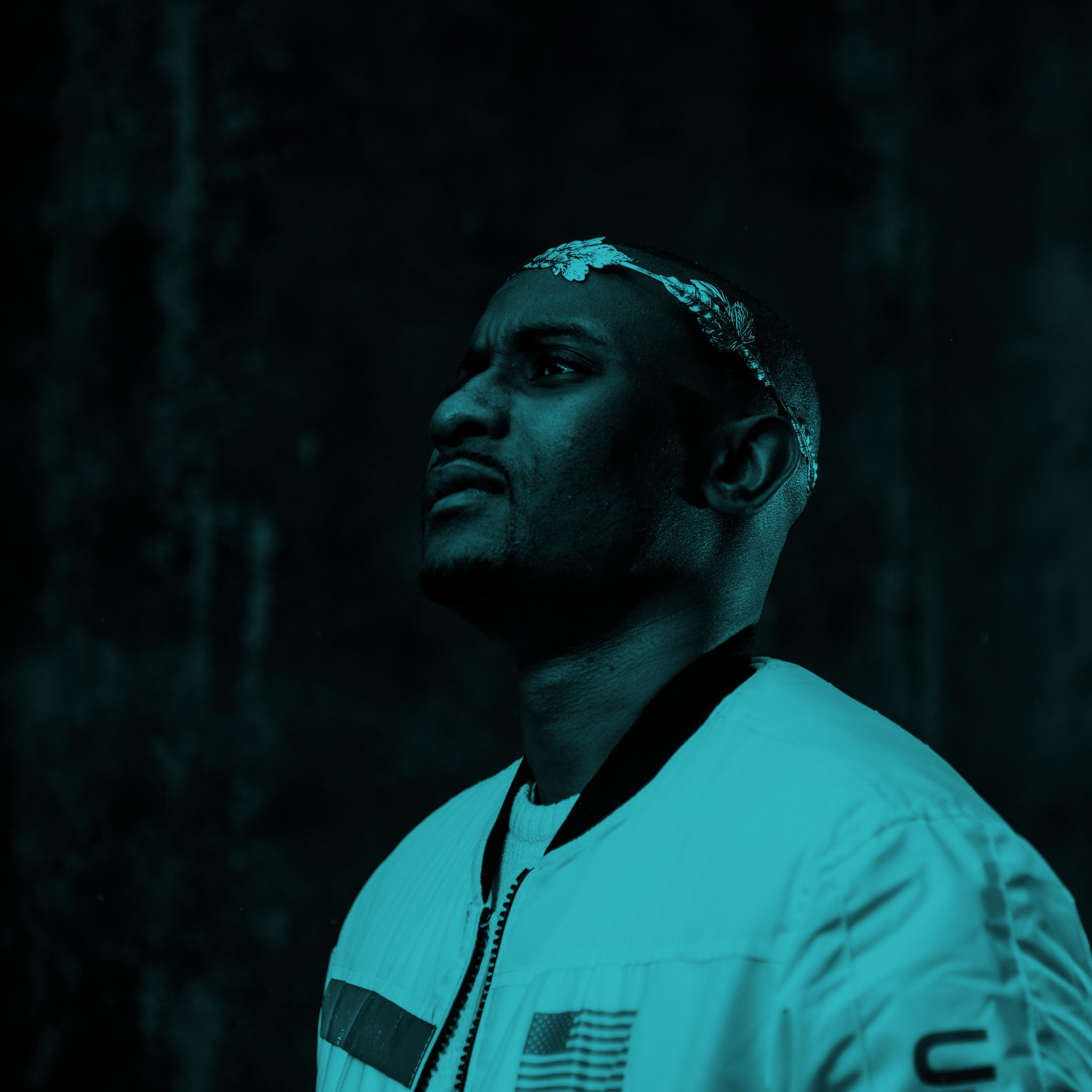 Rap in Ireland is experiencing a revolutionary period and everyone who knows the scene knows its chief architect. Known for his vividly honest lyricism and electrifying energy wherever he sets foot, God Knows has elevated hip-hop to exponential levels. 
In 2020, God Knows' debut solo EPs 'Who's Asking? Vol. I' and 'Who's Asking? Vol. II' saw him bring together the country's most exciting, influential and progressive artists for a project that saw one of Ireland's foremost music journalist Nialler9 commenting, "The 'Who's Asking Remix' is one of the best things to come out of Ireland's music scene in years. The heat of it is undeniable." Elsewhere, The Quietus wrote that God Knows "stands proudly at the helm" of Irish hip-hop. 
As part of Rusangano Family, God Knows was the recipient of the Choice Music Prize for 2016's 'Let The Dead Bury The Dead' - the first ever hip-hop record to win the prestigious 'Album of the Year' award. 
Although God Knows leaned into his mentorship role fully, it was only a matter of time before he was ready to truly step into the spotlight he engineered.  As one of the three founders of narolane records, the label on everyone's watch list, God Knows is getting ready for the most prolific period of creativity of his life. 
Earlier this year God Knows celebrated the launch of narolane records with the release of 'Water' - a track also featuring his co-founders Denise Chaila and MuRli - which Trench called "a defiant celebration of Blackness and a potent example of their wide-ranging talents."
As a collective, narolane's creative output conveys their ethos with surety, authenticity and unapologetic ambition. That ethos is to be true to what is right, what is excellent and what is unexpected. 
This commitment to excellence has caught the attention of the world's most revered cultural commentators and music media, with The NME, NPR, France 24, The Irish Times, The BBC, The Guardian, RTÉ, The Fader, Vice and The New York Times all turning their attention to this revolutionary collective. 
---
Episode 13
Nausicaa
God Knows
Riverrun of language, MoLI Dublin
19 March – 19 March 2022