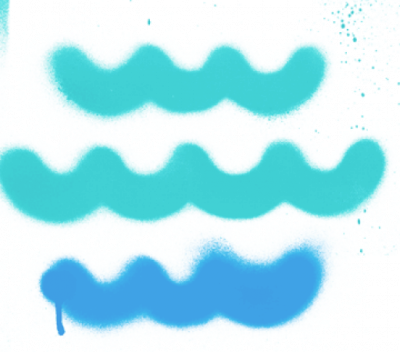 ANU, LANDMARK PRODUCTIONS AND MoLI PRESENT
Ulysses 2.2
1 book. 1 year. 18 artistic experiments.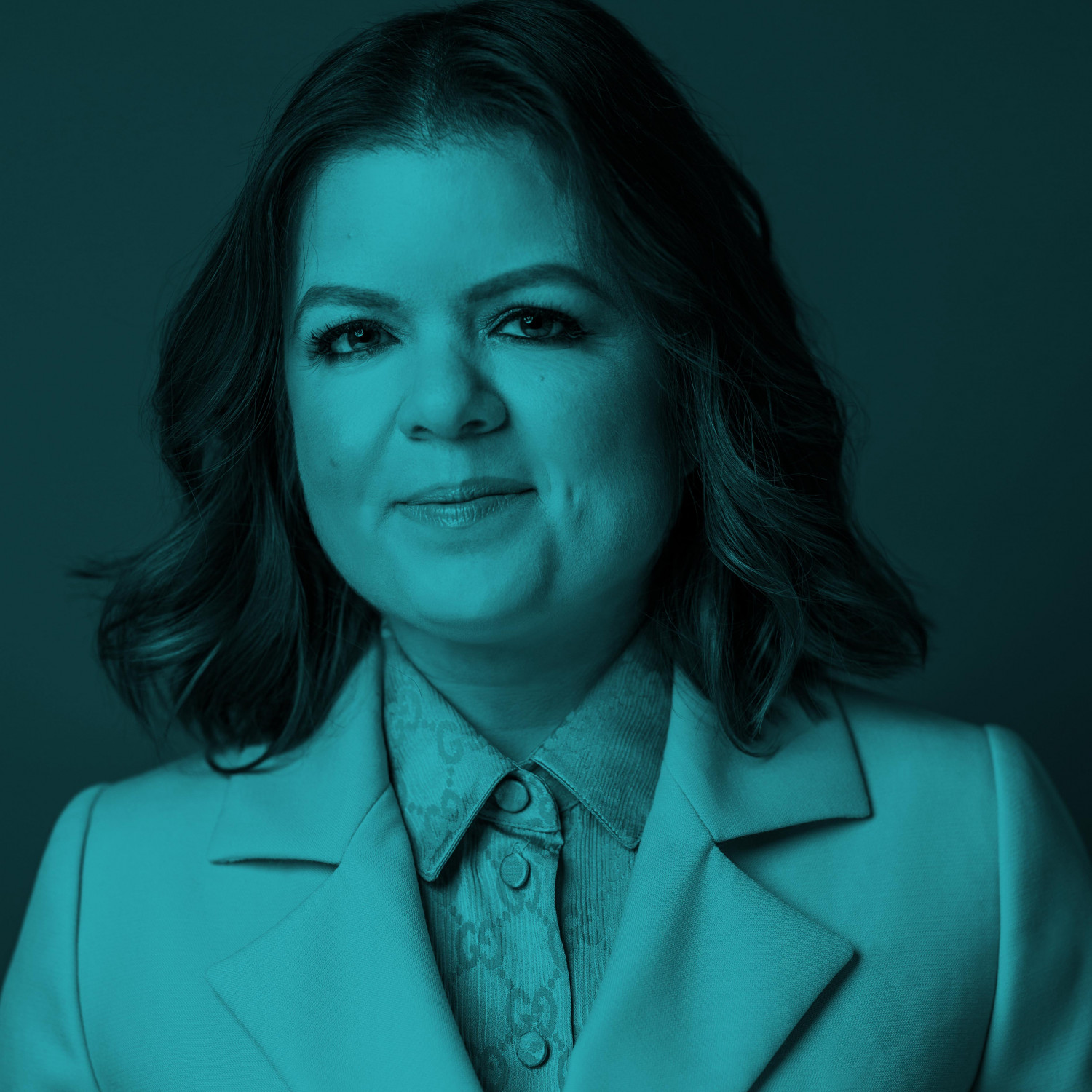 Sinéad Burke is the Founder and CEO of Tilting the Lens, a consultancy that brings visibility to inaccessibility, advising global brands including Gucci, Ralph Lauren and Starbucks in their move from awareness to action. Through the three pillars of education, advocacy, and design, Tilting the Lens creates more accessible practices, products & services, places and promotions to build a more equitable world for everyone.
Beginning her career as an educator, Sinéad is the author of 'Break the Mould', the winner of the Children's Book of the Year at the Irish Book Awards in 2020. She is a member of Gucci's Global Equity Board and ITV'S Cultural Advisory Council. She is part of the World Economic Forum's Young Global Leaders and a member of the President of Ireland, Michael D Higgins', Council of State.
---
Episode 16
Cripping Ulysses
Sinéad Burke
Old Physics Theatre, MoLI - Museum of Literature Ireland
2 December 2022