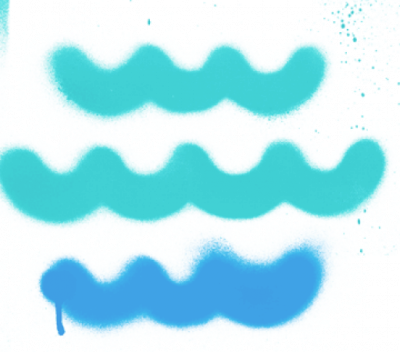 ANU, LANDMARK PRODUCTIONS AND MoLI PRESENT
Ulysses 2.2
1 book. 1 year. 18 artistic experiments.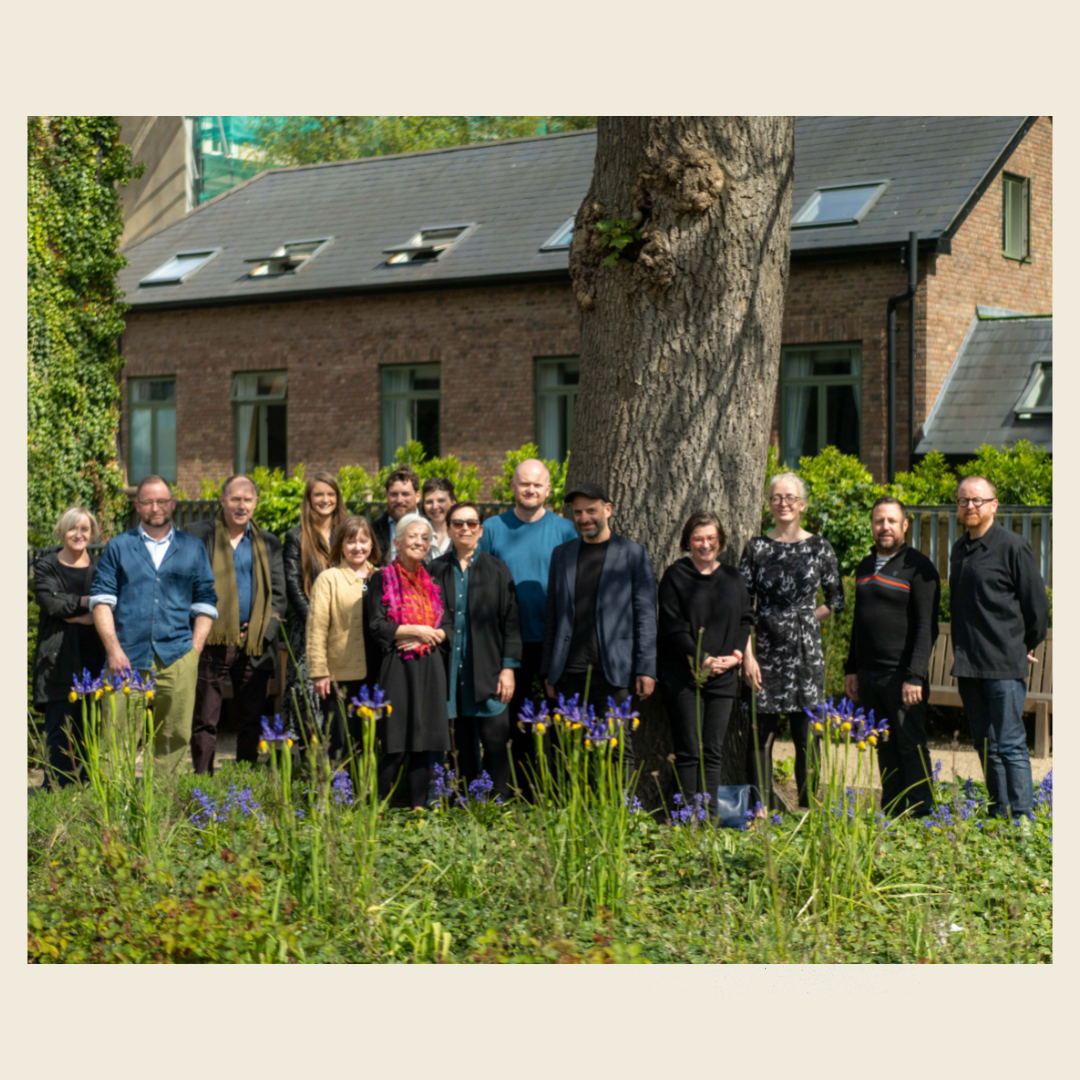 What exactly is Ulysses 2.2?
Ulysses is one of the world's most famous books. It was published 100 years ago this year. Using James Joyce's brilliant, challenging and inspirational novel as the catalyst, Ulysses 2.2 will see Irish artists respond to the 18 episodes - or chapters - of the novel. They will look to the present and the future, and examine and celebrate the diverse, complex and ever-changing city that is Dublin in 2022.
Throughout the year, Ulysses 2.2 will build into a unique collection of modern-day artistic responses inspired by Joyce's seminal text, but illuminating the Ireland of 2022.
Will it explain Ulysses to me? Does it replace reading the book?
In a short answer… no. Ulysses 2.2 is not a literal explanation of Ulysses. The artists involved will each be responding to one of the 18 episodes in the novel. Each episode will act as a provocation and a jumping off point to examine our contemporary reality and create new and exciting experiences for you to enjoy.
What sort of events are on?
Working with 18 exceptional Irish artists and arts organisations, we will present a range of live performances, digital commissions and installations, each very different to the next, both in person and online.
The events will range from free to ticketed events with varying run lengths, durations and audience capacities. Each one is guaranteed to take you by surprise.
When is it on?
2 February 2022 marks the centenary of the publication of Ulysses and that's when the programme kicks off. It will take place in-person and online at various intervals throughout the year, finishing in February 2023.
Why are the events described as episodes? James Joyce divided Ulysses into 18 episodes that roughly correspond to the episodes in Homer's Greek epic poem the Odyssey. Ulysses is actually the Latin form of the name Odysseus, the hero of Homer's Odyssey.
Do I have to attend every event to 'get it'?
Not at all! You can dip in and out throughout the year as you please, and just experience one event or enjoy all 18. It's entirely up to you.
Ulysses 2.2 will begin with Episode 1 in February 2022, and end with Episode 18 in February 2023. Throughout the year, the episodes won't take place chronologically. Just as we dip in and out of different chapters of our favourite books, you'll have the freedom to do the same with this project.
Do all the events link together?
While each of the events responds to an episode, they are stand-alone events and do not link together and can therefore be enjoyed on their own.
Who's involved?
We're working with 18 extraordinary artists including writers, musicians, dancers, theatre makers, architects, poets and visual artists:
Writers Anne Enright, Fintan O'Toole, Marina Carr and Emilie Pine
Poets Paula Meehan, Nidhi Zak/Aria Eipe,
Molly Twomey & Harry Clifton
Choreographers David Bolger of CoisCéim
and Emma Martin of United Fall
Theatre for young people practitioners Branar
Architects Yvonne Farrell and Shelley McNamara of Grafton Architects
Composer Evangelia Rigaki
Food artists The Domestic Godless
Musicians Fehdah, Matthew Nolan,
Adrian Crowley and God Knows
Curators Iarlaith Ni Fheorais
Writer and activist Sinéad Burke
Theatre director Louise Lowe
Visual artists Owen Boss & Emma Wolf-Haugh
I don't live in Dublin. How do I attend?
While a lot of the in person events take place in Dublin, there will also be opportunities to attend events around the country and online. Sign up to the mailing list to be the first to hear of upcoming events.
Who is it for?
It's for anyone who has read Ulysses… who wants to read Ulysses… who has never read Ulysses, and is slightly afraid of diving in…who will never read Ulysses. It's for people who like theatre. And dance. And poetry. And literature. And music. And opera. Come join us in Dublin, wherever you are in the world.
Why is it called Ulysses 2.2?
We called it Ulysses 2.2 because it alludes to Joyce's love of numbers. It's contemporary. It's a fresh, new take on the huge story that is Ulysses. It refers to the date at which the centenary begins. And it's easy to say!