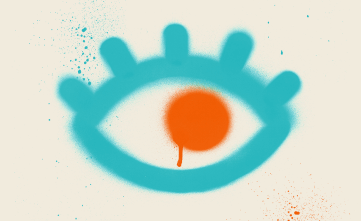 Episode 1
the wandering i
Anne Enright
#technology
#theatreforone
#experience
the wandering i, curated by Anne Enright, is an interactive audio-visual experience, which uses eye-tracking software and responsive soundscape to show your unique reading of Ulysses – with one person admitted at a time.
We take our reading skills for granted, but it is not actually a plodding business of looking at one word and then the next - reading is a dance of difficulty, interest and delight. Our eyes skip and pirouette across the sentences, while our brains fill in the blanks.
And Ulysses is full of blanks: it is full of things we don't entirely understand. Joyce demands that we figure things out for ourselves so, more than any other book, Ulysses happens in the reader's head. This makes it a profoundly democratic work. Each unique reading makes Ulysses bigger, by the choices we make and the meanings we take, as our eyes move across the page.
---
Curated by Anne Enright
Voices | Anne Enright, Colm Lennon, Doireann Ní Bhriain & Anthony Nolan
Digital Producer | Hugh Farrell
Eye-Tracking Technician | Seán Higgins (for Future Proof Insights)
Videography & Visuals | Ben O'Neill & Christos Celniku (for Future Proof Insights)
Software Developer | Dakota Stipp
Sound Designer | Tyler Kieffer
Sound Engineering & Recording | Ian Dunphy 
Watch & Listen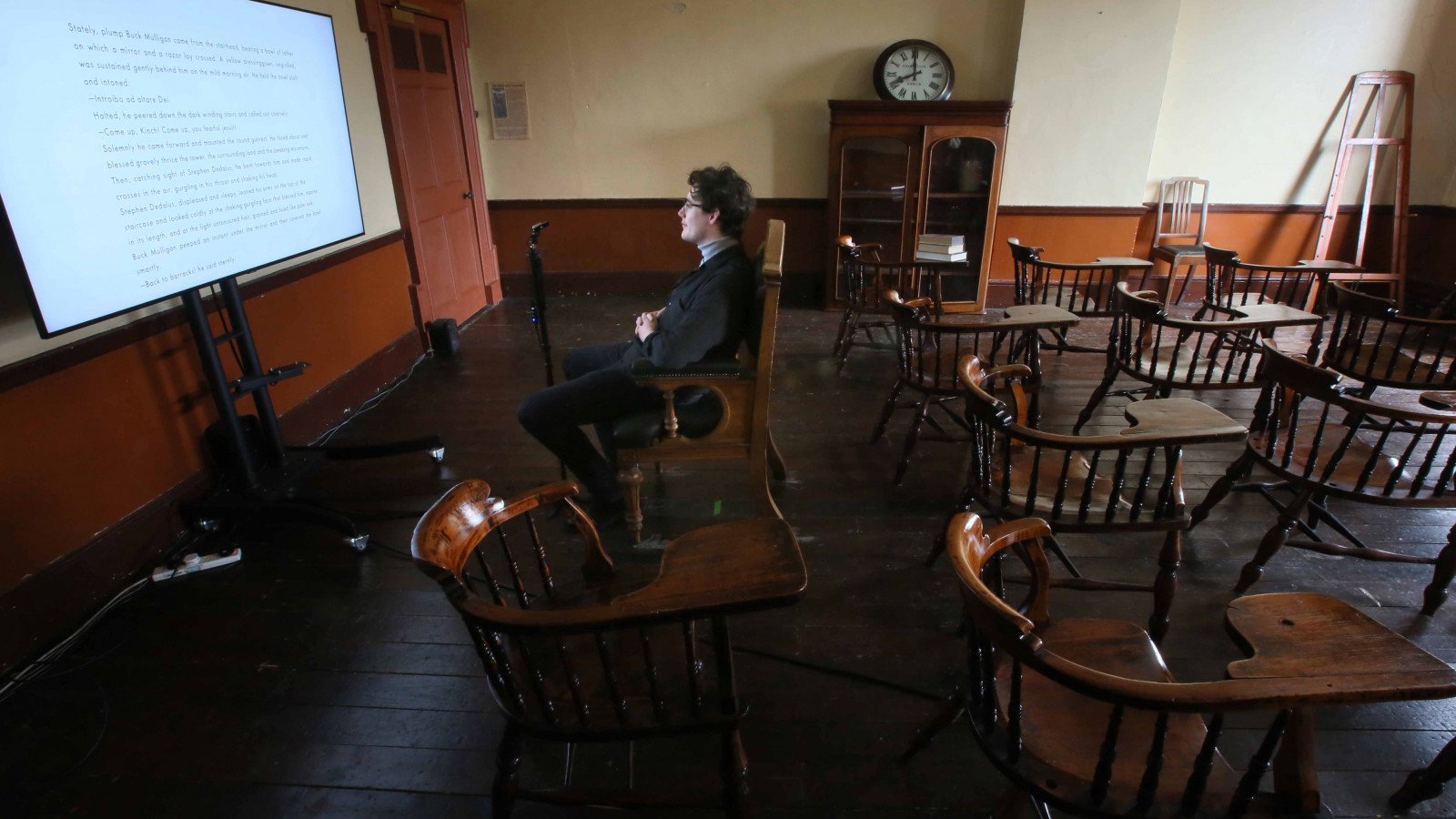 Events
Live Performance
15 March – 20 March 2022
James Joyce Classroom, MoLI
Featured Artist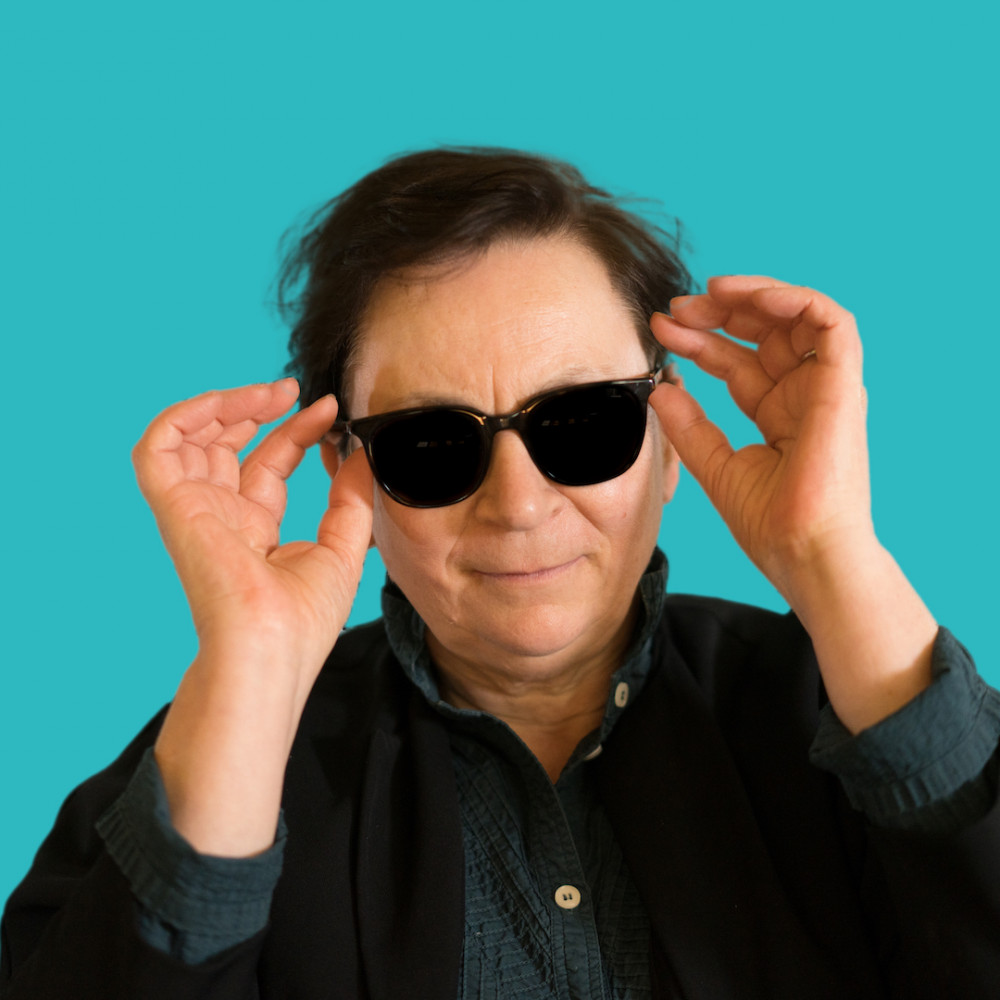 Anne Enright